Junior Officer, Communications (Limited Term Maternity Cover)
Junior Officer, Communications (Limited Term Maternity Cover)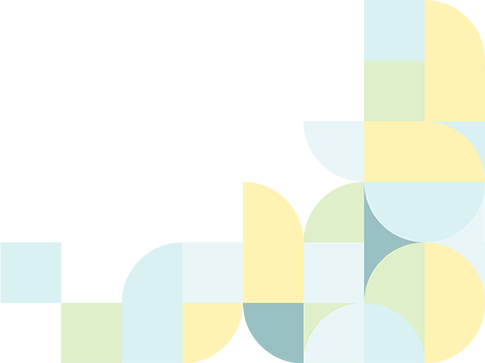 Contract: Until 15 July 2022
Salary: 27.300 - 39.00
Hours: 40h/week (full time)
Vacation: 30 days
Application Deadline: 22 March 2019
Job Opportunity in Bonn, Germany Join ICLEI -Local Governments for Sustainability
The Junior Officer, Communications will be part of the Global Communications Team at the ICLEI World Secretariat based in Bonn, Germany. The Global Communications Team is responsible for strategic global communications that reach a diverse global audience.
Tasks
Digital Media Strategy:
Support in building effective strategies to strengthen ICLEI's brand, messaging and impact with target audiences on relevant digital and social media channels
Create appropriate content for all organizational digital channels that achieve organizational and project goals
Respond and engage with target audiences on organizational social media channels
Regularly assess progress and evaluate digital marketing analytics toinform periodic adjustments to the content and marketing strategy.
Copywriting:
Support in defining and document best practices for copywriting that support the communications goals of a global organization such as ICLEI.
Write effective targeted emails, news stories, blog articles, Tweets, etc.
Research, write and edit content for ICLEI's online and classic communications products, including newsletters, brochures, reports, etc.under supervision
Maintain the global website, blog and various othermedia channels, while producing additional communication products to support the content and marketing strategy.
Support internal coordination and information sharing:
Support the Communications team in meetings with other ICLEI teams.
Requirements
Main requirements
At least 1 year of relevant communications experience in an international environment, with a proven track
record in social media campaign execution.
Strong written and verbal communication skills and native or near-native command of the English language. Proficiency in another language is considered as a strong asset.
Degree in journalism, communications, environmental policy, urban planning, international relations or similar or a strong interest and proven experience in communications work in the realm of sustainable development.
Ability to quickly synthesize information and build connections among a variety of thematic working areas.
Ability to transform technical concepts into compelling texts, and digital content.
Advantageous::
Experience with Adobe Creative Suite, Mailchimp, CMS/website management, and Microsoft PowerPoint.
Terms and conditions
The position will be available as of01 April 2019.
The Junior Officer, Communicationsreports directly to the Head of Global Communications.
The contract will be limited until 15 July 2019.
The employment contract will be based on German law.
Salary: 29000 -32022 EUR (full time) before tax and social insurance fees, with the final salary to be determined based on the chosen applicant's skills, experience and position.
Working hours: 40 per week (full time).
Paid leave: 30 days per year (full time), pro-rated to the length of the contract
Working language: English
Due to legal requirements, applicants must be eligible to obtain the appropriate work permit for Germany prior to the start of the position.
All genders are welcome
Please read our data protection policy on our website (disclaimer, privacy policy)
APPLY NOW
Got any questions?
Contact:
Petra Heinevetter
Sr. Officer, HR and Administration
Apply now