Global advocacy at ICLEI
Placing local and regional governments at the forefront of global sustainable development action and policy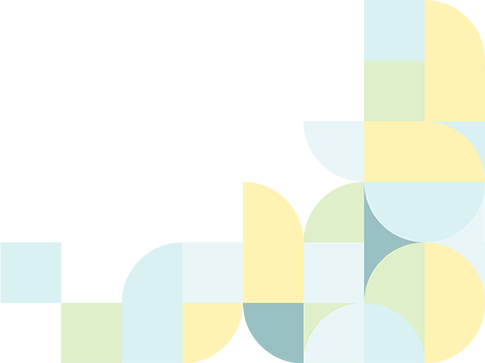 ICLEI aims to build a global policy environment that supports local and regional governments in their efforts to scale up sustainable urban development worldwide.
Through our advocacy, we have reshaped the global sustainability landscape to ensure local and regional governments are recognized, engaged and resourced, and demonstrated their crucial role in translating global policy into action.
Members of the ICLEI network are an integral part of our global advocacy. They represent ICLEI in intergovernmental processes and national dialogues that form the basis for implementing the global sustainable development agenda.
ICLEI is active in efforts to advance the new global sustainable development agenda – including the 2030 Agenda for Sustainable Development, the Paris Climate Agreement and the New Urban Agenda.
Get involved
By engaging in our advocacy efforts, local and regional governments can: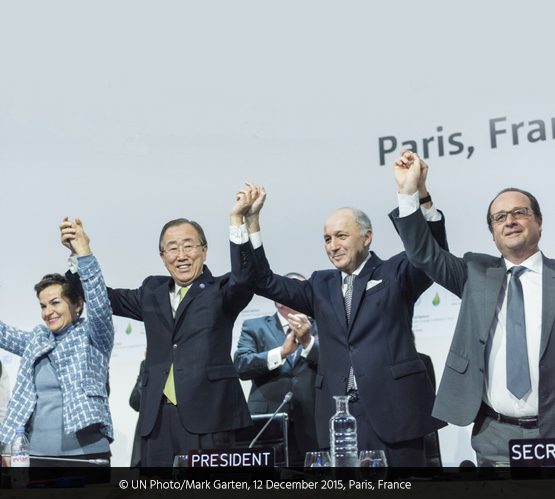 Shape multilateral environmental agreements
ICLEI is the only subnational government network accredited as an observer of all three cornerstone international agreements coming out of the 1992 Earth Summit in Rio de Janeiro: the UN Framework Convention on Climate Change (UNFCCC), the UN Convention on Biodiversity (CBD) and the UN Convention to Combat Desertification (UNCCD).
ICLEI actively implements and participates in international negotiations under these agreements to ensure the needs, interests and priorities of local and regional governments are represented and taken up in official decisions.
At the UNFCCC, ICLEI acts as focal point of the Local Governments and Municipal Authorities (LGMA) constituency. At the CBD, ICLEI is a leading partner of the Global Partnership on Local and Subnational Action for Biodiversity.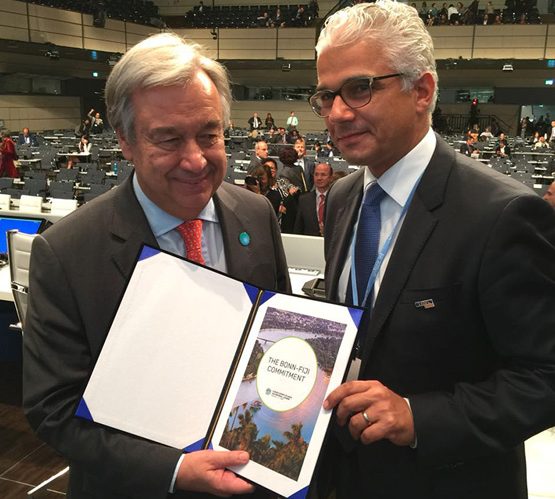 Build relationships with intergovernmental organizations
ICLEI holds partnership agreements with a number of intergovernmental bodies, including UN Environment, UN-Habitat and the UN Office for Disaster Risk Reduction (UNISDR).
Under these agreements, ICLEI engages in meetings with high-level decision-making bodies and participates in technical sessions that facilitate knowledge sharing and capacity development to advance the respective mandates of these bodies.
ICLEI is also a longstanding member of the UN Environment Major Groups Facilitating Committee, which engages stakeholder groups to shape the global environmental agenda.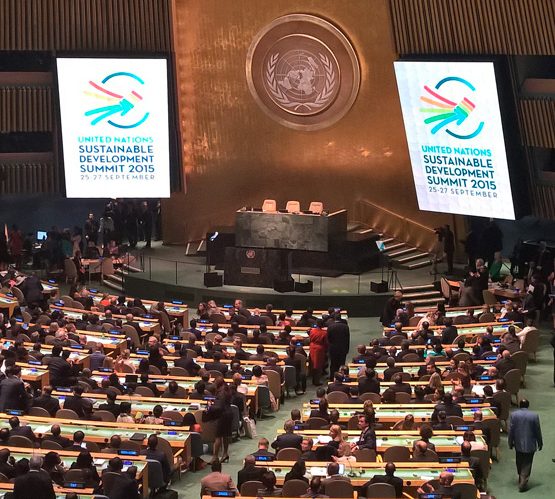 Engage in the General Assembly and related UN-driven processes
ICLEI has actively contributed to global sustainable development as part of the Local Authorities Major Group (LAMG) – one of nine Major Groups formed at the 1992 Earth Summit under Agenda 21 to facilitate stakeholder participation in the UN system.
ICLEI tracks and engages in outcomes of the 2012 Rio+20 process, where nations agreed to develop the Sustainable Development Goals (SDGs), create an intergovernmental process on sustainable development financing and establish a High-level Political Forum on Sustainable Development.
ICLEI also has a special consultative status at the Economic and Social Council (ECOSOC), one of the main UN bodies responsible for coordinating economic and social development work across a number of specialized UN agencies.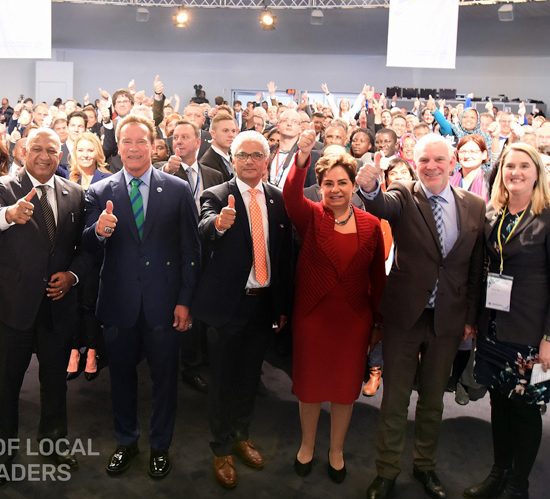 Advance multilevel governance
As nations move forward to implement the Paris Climate Agreement, the SDGs and the New Urban Agenda, ICLEI has put multilevel governance – coordinated action across local, regional and national governments – at the top of our advocacy agenda.
In early 2018, ICLEI launched the Cities and Regions Talanoa Dialogues to advance in-country multilevel, multi-stakeholder consultations on climate policy.
These dialogues serve as a model for inclusive processes to co-design and jointly implement national sustainable development policy, and to bridge national climate and urban policy with local and regional governments as core partners.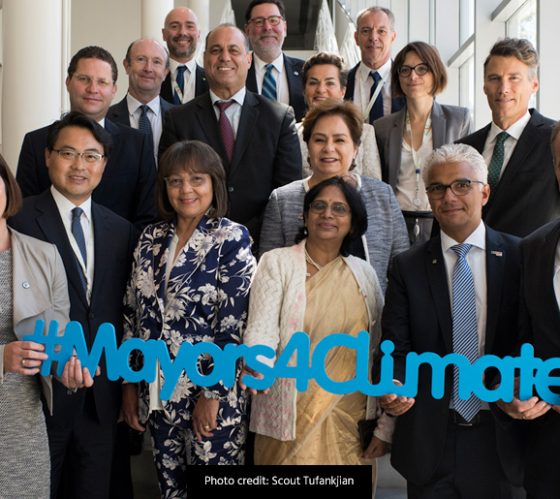 Participate in broad-based global partnerships and coalitions
As a member of the Global Taskforce of Local and Regional Governments, founding partner of the Global Covenant of Mayors for Climate and Energy (GCoM) and focal point of the LGMA consistency to the UNFCCC, ICLEI is active in building and shaping global coalitions that position local and regional governments as highly visible and influential actors in global fora and processes.
As part of the GCoM, ICLEI strengthens the base of evidence that shows how local and regional governments are advancing the global sustainable development agenda. ICLEI has partnered with CDP to present the CDP-ICLEI Track which streamlines work for local and regional governments by presenting one unified process for subnational climate action reporting.
Contact us
To learn more and get involved in our global advocacy, contact:
Yunus Arikan, Head of Global Policy and Advocacy, at yunus.arikan(at)iclei.org.