Get in touch
For inquiries about ICLEI and its work worldwide, please contact us at: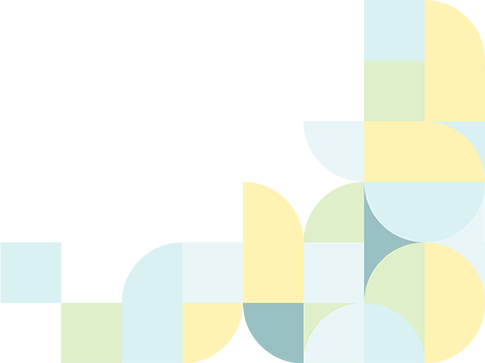 ICLEI World Secretariat
Kaiser-Friedrich-Str. 7
53113 Bonn
Germany
Tel. +49-228 / 97 62 99-00
Email:
Membership inquiries: membership(at)iclei.org
Communications inquiries: media(at)iclei.org
Climate inquiries: carbonn(at)iclei.org
Events inquiries: capacity.center(at)iclei.org
General inquiries: iclei.ws(at)iclei.org
Website: www.iclei.org
Join now
Join ICLEI Members committed to building a sustainable urban future.
Join us now