JOIN US
What it means to be an ICLEI Member
ICLEI Members are at the heart of our network. They steer the direction of our work, shape our strategy and play a central role in our governance structure. All our Members are fully committed to sustainable urban development.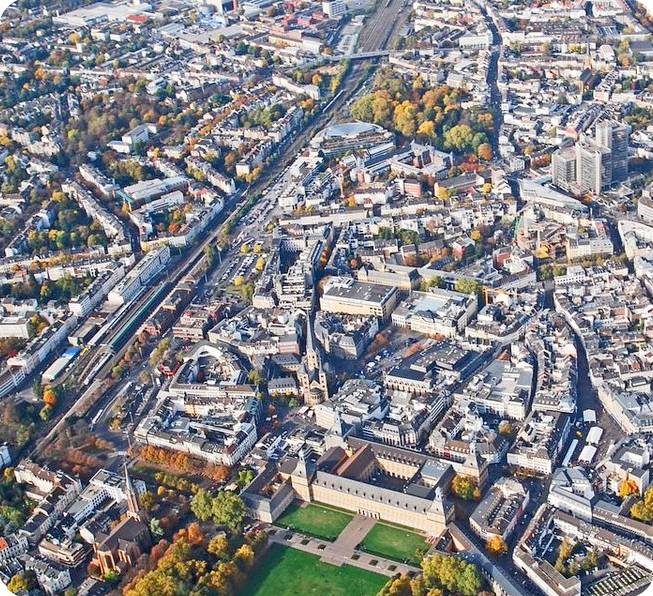 5 key benefits why you should join ICLEI
Joining ICLEI means connecting to more than 2500 local and regional governments as well as technical experts and a diverse community of partners worldwide. ICLEI Members actively engage with their peers through conferences, workshops, webinars, and online platforms and take advantage of our connections with businesses, financial institutions and other implementation partners that help strengthen innovation and resourcing.

ICLEI Members have access to the latest information and ideas that shape the sustainability landscape. We deliver up-to-date information on global advocacy processes, technical advancements and local sustainability leadership. Our products provide informative snapshots and thorough analyses that keep Members on the pulse of thematic and crosscutting sustainability issues.

ICLEI offers Members a vital combination of methodologies, tools, knowledge and skills that support local projects at all stages of planning and implementation. By working with the multidisciplinary ICLEI Network, Members are well equipped to develop and implement integrated solutions that advance their sustainability goals.

ICLEI Members have ample opportunity to influence our global agenda. By joining ICLEI, Members are eligible to vote and take part in our network-wide governing body. ICLEI also invites Members to speak at high level events to advance the interests of local and subnational governments on the global stage.

ICLEI Members are the core of our network and are the drivers of global change. Through ourwide-reaching global communication channels, we aim to show this to the rest of the world. Our global communications use a variety of digital and print media to showcase the work of our Members, who also have preferential access to speaking slots at ICLEI events across the world.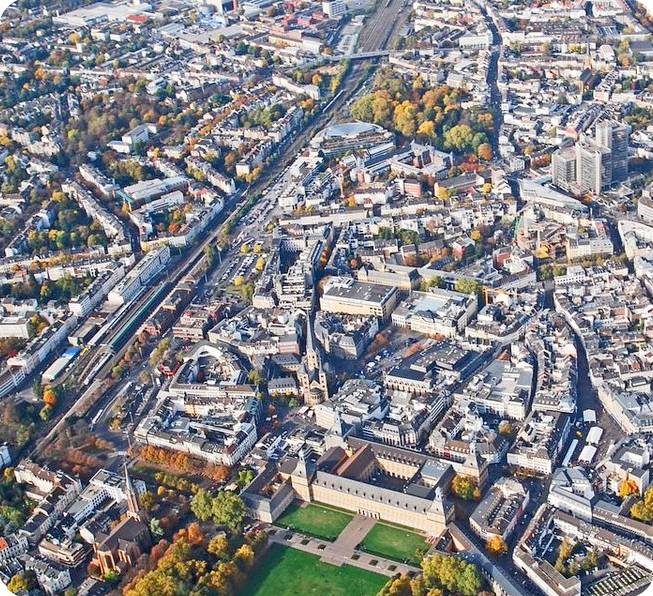 Membership rates and fees
ICLEI Members contribute with an annual fee, based on:
Type of organization – whether local government, regional government or association
Gross National Income or Gross National Product per capita – consult the list
Population
Membership
Rates and Fees
To determine the annual membership rate for your local government, regional government or association,
please select the appropriate Regional or Country Office: