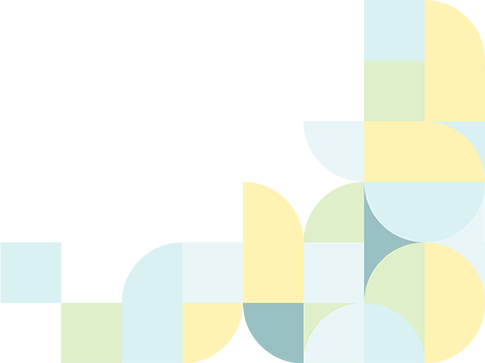 Our vision
Our ICLEI commitment: Building sustainable cities, towns, regions and an urban world for all
The ICLEI Malmö Commitment and Strategic Vision is our pledge to make sustainable development the only model for development in the urban 21st century. Our joint programs, projects, initiatives, research, capacity building and advocacy in ICLEI drive worldwide action towards sustainability.
At the ICLEI World Congress 2018 in Montréal, local and regional leaders across the ICLEI network released the ICLEI Montréal Commitment and Strategic Vision (PDF). Three years later, at the Virtual Launch of the ICLEI World Congress 2021 – 2022, hosted by Malmö, Sweden, the network refined and recommitted to this vision, The ICLEI Malmö Commitment And Strategic Vision 2021 – 2027.
Five critical, strategic and interlinked pathways serve as a compass to shape and manage our actions in a rapidly changing world and to transform our cities, towns and regions. These five pathways – low emission development, nature-based development, circular development, resilient development and equitable and people-centered development – serve as the basis of our sustainable urban development.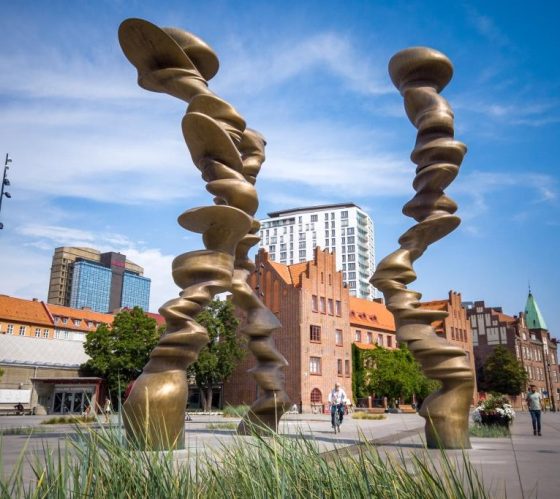 Our policy approaches drive global transformation and achieve sustainable development for all
By applying sustainable development principles within a local and regional context, the ICLEI network effectively addresses and reverses detrimental practices, bridges divides, restores our relationship with the planet and connects actors, sectors and regions of the world.
To support this commitment and strategic vision, we strengthen transformative, systemic and innovative areas of sustainability, undertake necessary regulation, mitigate and manage social and environmental risk, and halt the many manifestations of unsustainable behavior in our jurisdictions.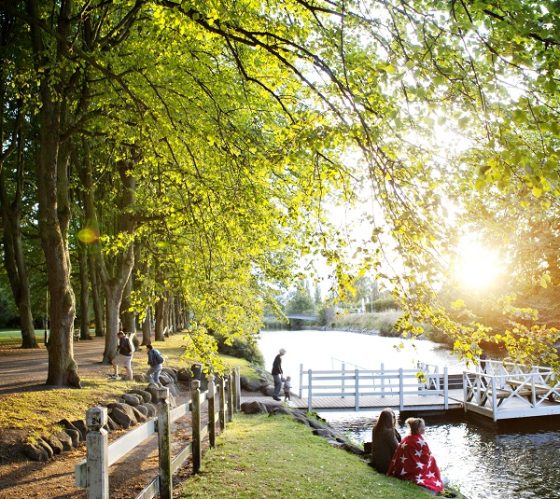 Sustainable development is the only viable way forward in today's world
We deliver visionary leadership and political support to accelerate action on sustainable development worldwide. We lead by example, share our knowledge openly and speak with a united voice. We create lasting mechanisms for change that make sustainability a permanent framework, informing all development decisions. This global imperative is vulnerable to political shifts at any moment – and we need durable forces to carry us forward.
Photo by Linnea Svensson Arbab, a courtesy of the City of Malmö.
Our vision for sustainable urban development for all
You can read more about the ICLEI Malmö Commitment and Strategic Vision in ICLEI in the Urban Era.
Read more