Building Efficiency Accelerator
Building Efficiency Accelerator
A public-private collaboration that turns global expertise into action to accelerate local government implementation of building efficiency policies and programs
Learn more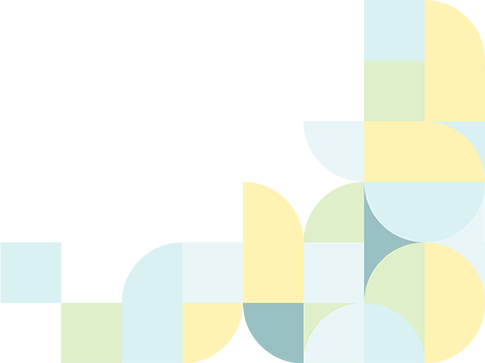 Building Efficiency Accelerator
Buildings are responsible for one-third of global energy demand and one-quarter of global greenhouse gas emissions. Global building energy demand can be reduced by one-third by 2050 if known energy efficiency best-practices are implemented on a large scale across regions. The major barriers to efficient buildings are institutional and behavioral rather than technical or financial.
The BEA is a public-private collaboration that aims to break down these barriers by increasing global and cross-sector collaboration. To this end, the Building Efficiency Accelerator (BEA) supports public commitments at the city, regional and national levels. The BEA collaborative network is led by WRI, with ICLEI supporting local and regional governments, together with 70 businesses, governments and non-governmental organization.
As part of the BEA, ICLEI offers guidance, capacity building and tailored support to help local and regional governments assess priorities, implement and track actions and exchange lessons learned.
Aims
To successfully transform local markets and improve building efficiency requires the alignment of policies and markets. The BEA aims to remove barriers to this alignment and support engagement between stakeholders to scale up energy efficiency in new and existing buildings.
The BEA is part of Sustainable Energy for All (SEforALL), an international organization advancing progress towards universal access to sustainable energy by 2030. The BEA contributes to the SEforALL objective to double the global rate of improvement in energy efficiency.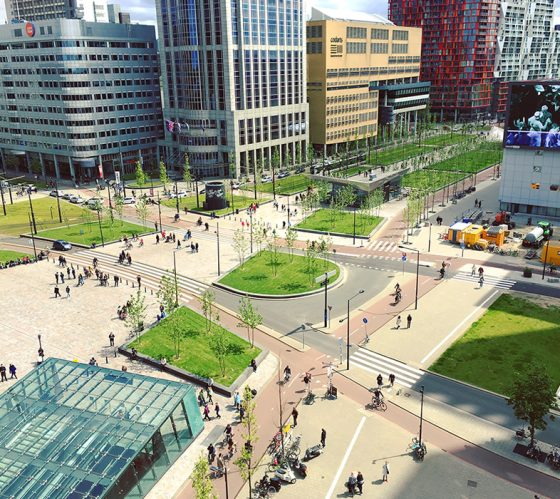 Activities
Designed to complement existing city network efforts, the BEA global partnership:
Provides tools, expertise and technical capabilities to local and regional governments matched to city priorities.
Provides a venue for engagement with private sector partners.
Assesses and prioritizes locally-appropriate building efficiency policies and actions.
Tracks action and documents progress, and share lessons learned.
Engages with cities based on the needs of the city and the activities that the partnership can provide in each location.