Bogor Circular Economy Jobs
Bogor Circular Economy Jobs
A project by ICLEI, UNEP and Circle Economy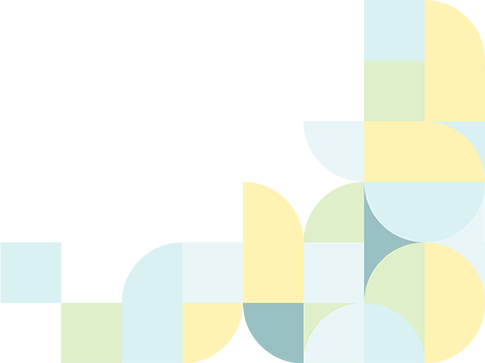 Background
Local and regional governments play a crucial role in the economic development of their communities and deal with local production and consumption activities. A new circular economy approach is therefore important to assist the local governments to go beyond these traditional roles, and help existing enterprises to survive and expand, foster new enterprises, arrange workforce development programs, promote research and development, take action to ensure access to decent livelihoods.
The circular economy prioritizes regenerative resources, preserves what is already made, uses waste as a resource, or builds new business models that create local value. As such, the number of circular jobs in the local economy is a useful indicator of a city´s ability to both create local employment and safeguard resources.
Aims
With a new circular jobs assessment methodology developed by ICLEI, UNEP and Circle Economy, the Bogor Circular Economy Jobs aims to first identify priority sectors for circular economy job creation in Bogor. Together with various stakeholders, the methodology subsequently conducts scenario modeling to build a set of policy recommendations.
The project implements the assessment results on the ground to recover the local economy from the COVID-19 pandemic and adopts the Integrated Guideline for Sustainable Neighbourhood Design to build a vibrant local economy and sustainable modernizations for the selected villages in Bogor.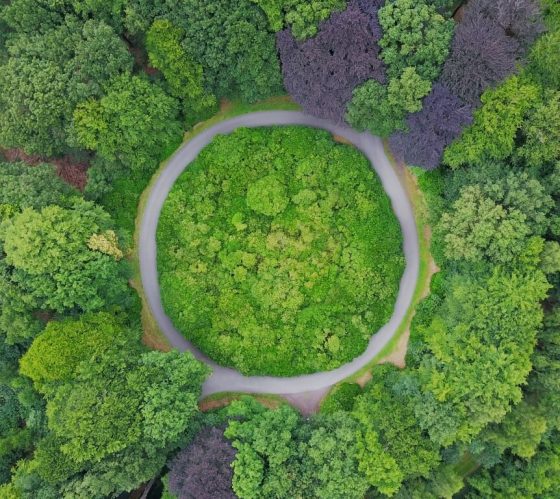 Activities
As part of the Bogor Circular Economy Jobs, ICLEI is:
Conducting stakeholder consultations in collaboration with local partners to identify key circular economy challenges.
Liaising with local partners and city staff to determine the availability of data points.
Formulating recommendations for circular economy projects that create local jobs.
Conducting inclusive and integrated spatial planning for operationalizing the circular economy.
Policy-making for sustainable urban development, fine-tuning a community-led demonstration project that will enhance circular economy measures of the existing Kampung Revitalisation Plan.
Participating stakeholders:
Bogor Labor and transmigration office
Bogor Investment and Integrated Service
Bogor Physical and Development Planning
Bogor Environment office
Bogor Department of Industry and Trade
Bogor subdistrict governments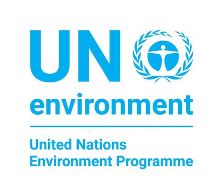 The 100% Renewables Cities and Regions Roadmap project is implemented by ICLEI – Local Governments for Sustainability and funded by the German Federal Ministry for the Environment, Nature Conservation and Nuclear Safety (BMU) through the International Climate Initiative (IKI). The ICLEI World Secretariat is responsible for project management and coordination.