COP25
Under the presidency of the government of Chile, this year's COP will take place in Madrid, Spain, from 2 to 13 December 2019.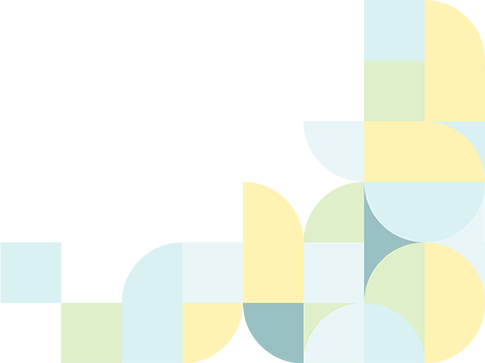 Serving as the second meeting for the Parties to the Paris Agreement, the 25th UNFCCC Conference of the Parties (COP 25) will focus on raising ambition ahead of 2020, the year in which countries are expected to update their national climate action plans and Nationally Determined Contributions (NDCs). The convention aims to fully operationalize the Paris Agreement, as well as showcase and amplify the climate actions undertaken by cities, regions, business, investors and civil society.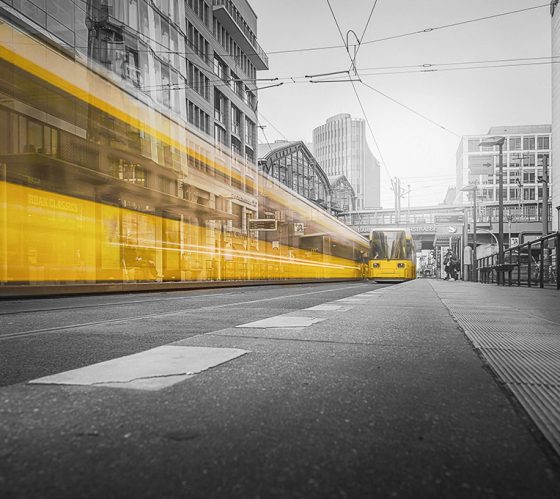 Four Issues to Watch For at the Unstoppable COP25
After a turbulent last-minute change of host country, COP25 is underway in Madrid, Spain, from 2 to 13 December 2019 under the Presidency of Chile.
Read more
Highlights at COP25 - 2 to 13 December in Madrid, Spain
Equity has emerged in recent years as an increasingly important aspect, and is indeed expected to shape various discussions, from gender day on 10 December to circular development sessions and inclusive climate action. Inputs on equity elements and inclusive approaches will likely arise from frontrunners cities members of the Urban Transitions Alliance, a city network and knowledge-exchange hub of innovative urban transition policies and projects.

Transport will have a dedicated full day (5 December), as well as additional sessions, aiming to raise its prominence in the UNFCCC agenda and include a Ministerial-level transport at COP26. Led by ICLEI partner SLoCaT, this topic will benefit from input from Rosario (Brazil), the Metropolitan Area of the Aburrá Valley (Colombia) and Taoyuan (Chinese Taipei), members of the low-carbon freight project EcoLogistics.

remains a core focus of this COP. In particular, this year's objective is to fully operationalize the Paris Agreements through Article 6 (international cooperation for implementing NDCs), making climate action more accessible and beneficial for cities through direct international cooperation, market and non-market-based approaches.

Circular development for climate action, through the example of frontrunner ICLEI Member Turku, will shape the development lens towards a more efficient use of resources and an improved, circular life of materials, products and buildings. This topic is expected to influence and shape both dedicated sessions, such as the circular economy roundtable, and related ones, such as decarbonization and SDGs localization.

Resilience, renewable energy and vertical integration will steer several events of this COP, in particular the Human Settlement Action Event on 7 December. Key priorities of the Chilean Presidency, resilience and climate change adaptation can complement and enhance NDCs' effectiveness, while renewable energy will drive forward the Paris Agreement's targets of climate neutrality and emissions reduction towards limiting rising temperatures.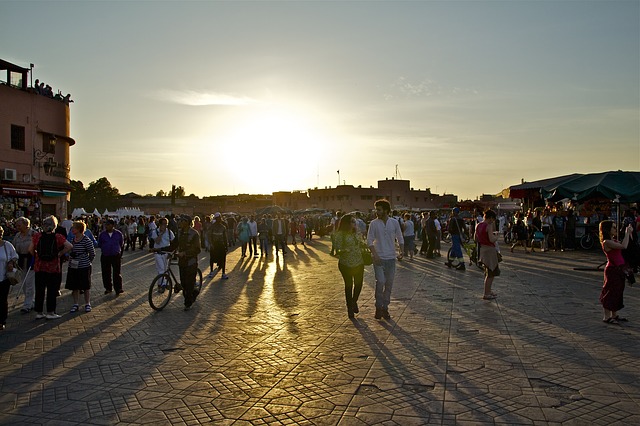 Marrakech Partnership for Global Climate Action
Established to support cooperation among countries, local governments and businesses to advancing the Paris Agreement objectives, the Marrakech Partnership focuses on environmental, economic and social system transformation, promoting higher ambition of all stakeholders to collectively strive for the 1.5°C temperature goal and a climate-neutral and resilient world. The Partnership will lead several events tied to circular development, resilience, capacity building.
Ahead of COP25, the Marrakech Partnership released its 2019 Yearbook of Climate Action, the Climate Action Pathways and the Executive Summary for each of the Thematic Groups.
COP 25: Unstoppable and Resilient
The Chilean Presidency Team has worked tirelessly with host Madrid to make COP25 a success. The government of Chile will continue to hold the Presidency, while the government of Spain will support on the logistics.
This is not the first time the organization of this UNFCCC event faces exceptional circumstances. In 2000, COP6 in The Hague concluded eight months later in Bonn, just five months before COP7 in Marrakech. In 2017, the government of Fiji held the Presidency of COP23, which was held in Bonn. Both arrangements, in addition to COP25, have shown determination and solidarity among countries, as well as demonstrating the organizers' swift adaptation and resilience skills.
Live reporting
ICLEI will issue a dedicated daily newsletter containing updates on the COP25's progression through the lens of local governments. You can subscribe to receive the daily newsletter.
Subscribe here