Frontline Cities and Islands
Frontline Cities and Islands
Building resilience in coastal cities and islands
Learn more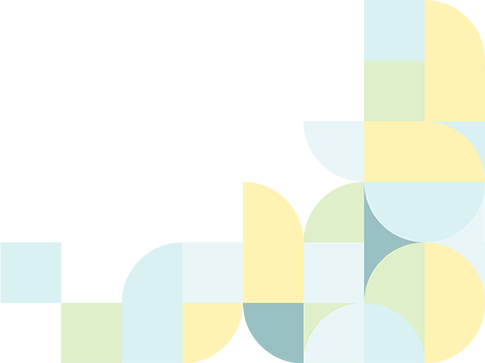 Frontline Cities and Islands
Frontline cities and islands is a movement of mayors and leaders of island economies at the front-line of climate change impacts. Mayors and resilience leaders will work together to champion local action in urban areas to deliver scalable, integrated solutions to rapidly build resilience on islands globally.
Frontline Cities and Islands is strongly endorsed by the COP23 Presidency of Fiji and the Organisation of Eastern Caribbean States.
ICLEI and Global Island Partnership (GLISPA) will work with partners to promote sustainable island and urban development through sub-national and city leadership on a range of issues important to islands such as resilience, clean energy, healthy oceans and near-shore coastal fisheries management, resilient infrastructure, innovative finance and ecosystems services.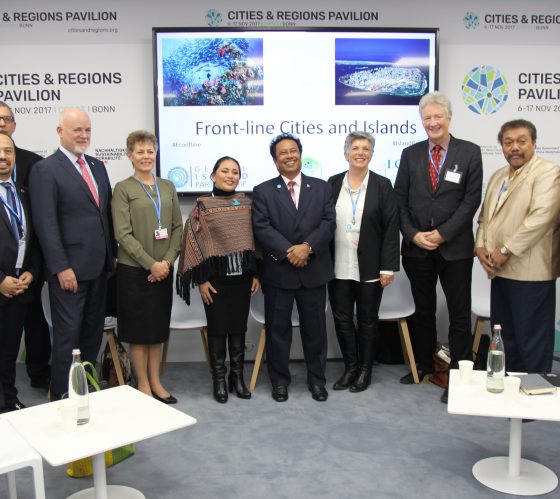 Activities
City-to-City twinning and learning. ICLEI and GLISPA will match island cities with other cities from the ICLEI global network and GLISPA network, from global north and south, particularly coastal and island communities.
Identifying and partnering with local public-private sector platforms, initiatives and collaborations that can engage communities, provide local context and accelerate action.
Developing action plans and project mobilization to support island implementation of sustainable development priorities including through innovative financing.
Mobilising implementation focused measurable leadership commitments on island urban sustainable development and resilience with a mechanism to support implementation.Supporting advocacy and outreach on the initiative and relevant issues through the Global Covenant of Mayors for Climate and Energy and other relevant global processes.
Measuring progress – monitoring and reporting of progress will be conducted in reference to the relevant international frameworks, particularly the SAMOA Pathway, Sendai Framework, Paris Climate Agreement, SDGs and New Urban Agenda.
Get involved
To learn more, visit the Frontline Cities and Islands website
Learn more