ICLEI Circulars is the first global platform for circularity at the local level, gathering leading ICLEI network members and practitioners. From raising awareness to supporting implementation and scaling best practices, ICLEI Circulars is committed to accompanying local governments along their circular development journey, regardless of their starting point.
Aims
Circular Development is one of the five strategic pathways of ICLEI providing guidance for sustainable urban development. ICLEI Circulars gathers the latest knowledge on circular economy interventions at local and regional government levels around the world, provides materials for awareness raising, and shares inspiring stories from the leading cities and facilitates peer-to-peer exchange.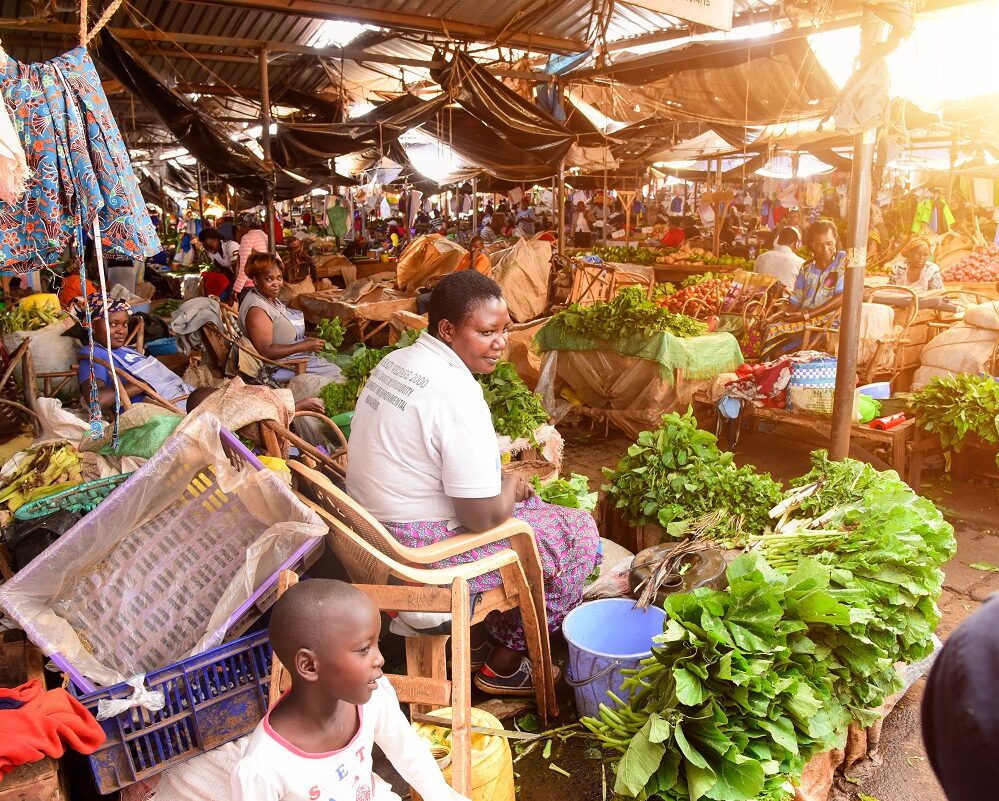 Activities
The ICLEI Circulars platform:
Gathers the latest news, resources and events on circular development from the ICLEI network
Offers opportunities for peer-to-peer exchange and learning through Circulars Dialogues
Shares inspiring stories from the Circulars leading cities
Funders
We are thankful for the financial support provided by the SUN Institute Environment and Sustainability and the German Federal Ministry for Economic Cooperation and Development (BMZ).
Contact us
ICLEI Circulars is managed by the Circular Development Team at the World Secretariat in Bonn, Germany, in close collaboration with the ICLEI Regional Offices around the world.
For more information or questions, please contact circular.development@iclei.org