Global Youth Safety in Urban Environments Competition
Global Youth Safety in Urban Environments Competition
A photo, drawing and video contest to give young people a voice.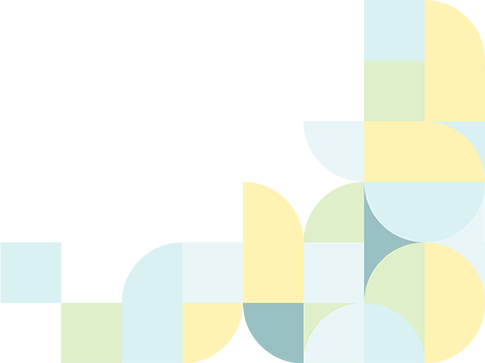 Aims
ICLEI and GIB Foundation launched this contest to understand what safety and security issues young people face in their cities. Stay connected for further updates: we will launch new opportunities to engage youth perspectives on safety and security as we develop this program in selected cities.
Follow us on social media! GIB is on LinkedIn while ICLEI is on Facebook, LinkedIn, and Twitter.