The UN Decade on Ecosystem Restoration
The UN Decade on Ecosystem Restoration
ICLEI is proud to be an official Global Partner.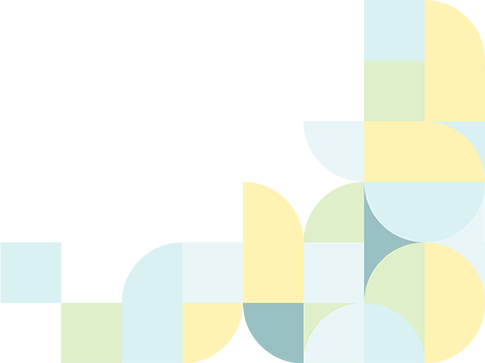 This partnership highlights the important relationship of cities with nature, and the critical role of local governments and city stakeholders in the UN Decade. It also recognizes ICLEI's leading role in creating systemic change for urban sustainability.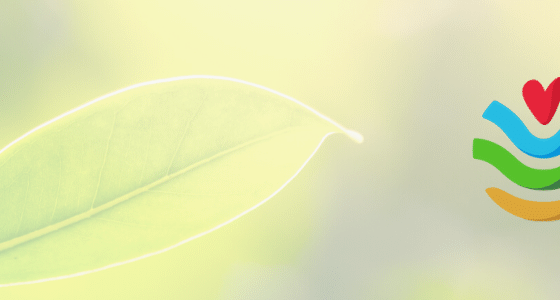 There has never been a more urgent need to restore damaged ecosystems than now. Scientists tell us that the next ten years matter most in our fight against catastrophic climate change, and in protecting the one million species currently threatened with extinction.
This mammoth task cannot be met by any one entity alone. ICLEI is proud to be recognized as an official Global Partner to the UN Decade, playing an active role in shaping the decade ahead, with significant and long-term commitments, and through connecting our constituents to the UN Decade.
More on the UN Decade
A partnership for people and nature
The UN Decade on Ecosystem Restoration is a rallying call for the protection and revival of ecosystems all around the world, for the benefit of people and nature. It aims to halt the degradation of ecosystems, and restore them to achieve global goals. Only with healthy ecosystems can we enhance people's livelihoods, counteract climate change, and stop the collapse of biodiversity.