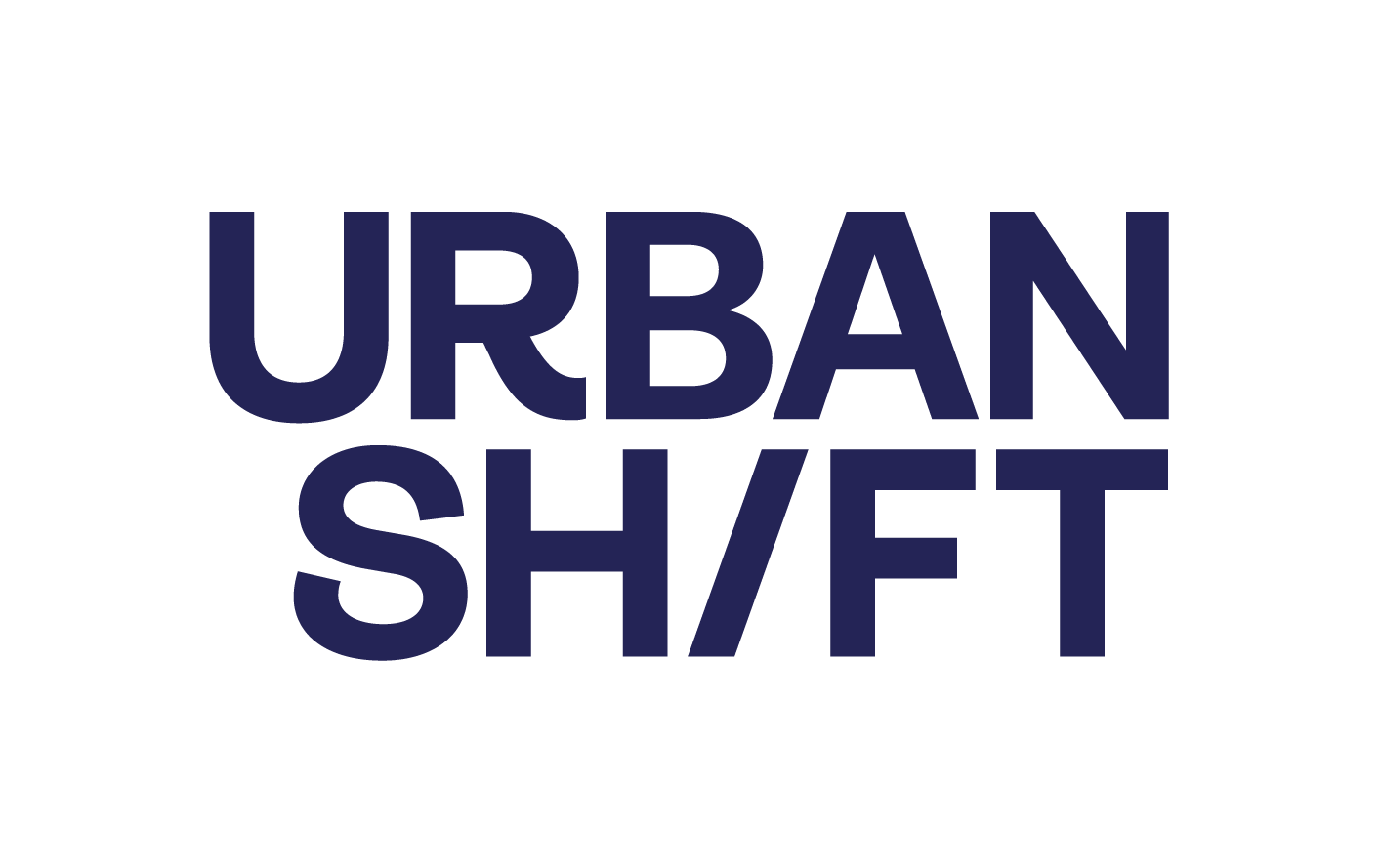 We live on a rapidly urbanizing planet, but our cities are struggling to provide basic services to their people – from clean air and water to reliable public transport and safe, affordable housing. UrbanShift supports cities around the world to adopt integrated approaches to urban development, building an equitable, zero-carbon future where both people and planet can thrive.
Aims
From coastal management measures in Surat, India to low-emission zones in Teresina, Brazil and upgraded informal settlements in Kigali, Rwanda, UrbanShift's mission is to cultivate an urban development practice that is rooted in equity and integration, addressing not just one urban challenge, but many.
We're collaborating with more than 23 cities in Asia, Africa and Latin America on a range of cross-sectoral strategies, reducing carbon emissions and conserving biodiversity while fostering sustainable, equitable growth. We're also building a knowledge and learning platform that connects cities worldwide with the tools, training and advocacy they need to put these strategies into action.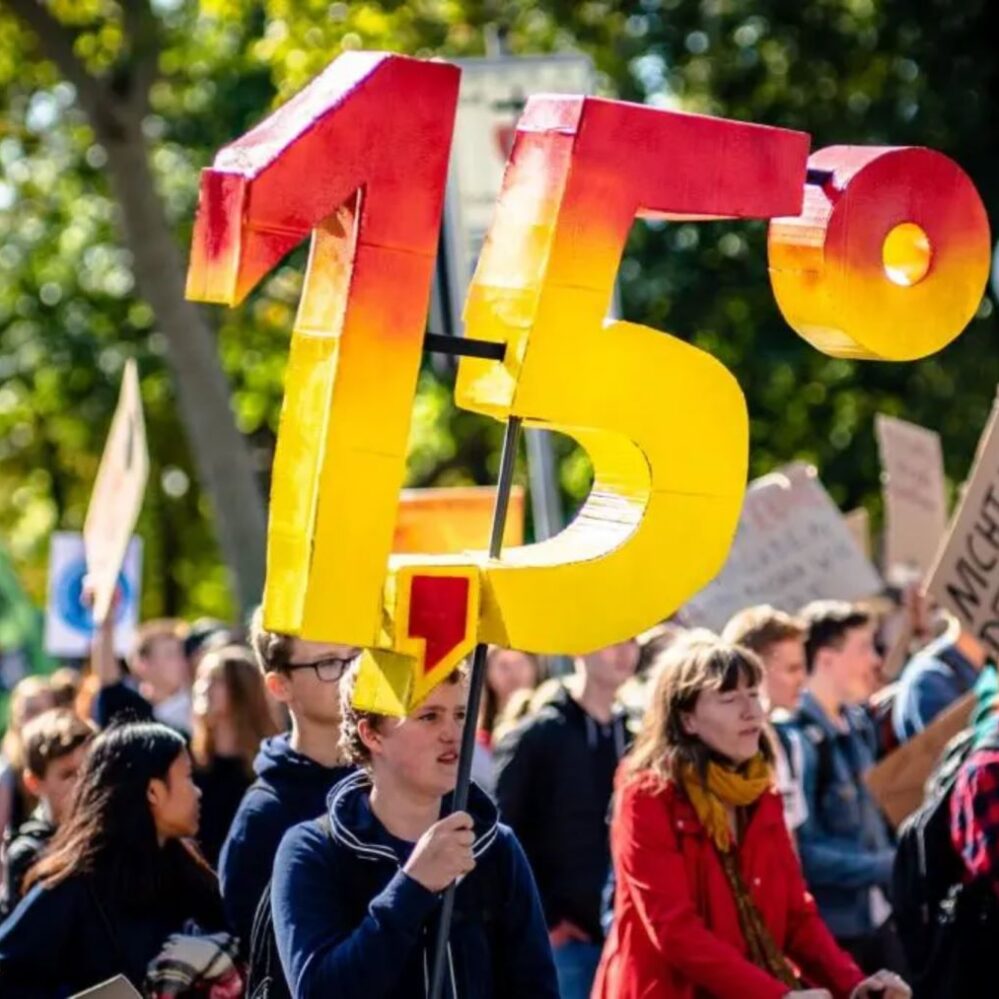 Activities
UrbanShift offers cities a suite of activities to strengthen their integrated planning skills:
City academy
City-business hub
Climate action
Finance academies
Geospatial analysis
National dialogues
UrbanShift labs
UrbanShift forums
Webinars
Our numbers
23
cities in nice countries around the world
18
capacity-building and advocacy events organized
5000
people engaged through the global platform
Partners
UrbanShift is led by the UN Environment Programme and implemented in partnership with the World Resources Institute, C40 Cities, ICLEI – Local Governments for Sustainability, the UN Development Programme, the World Bank and the Asian Development Bank.