Internship in the ICLEI Global Events Team
Internship in the ICLEI Global Events Team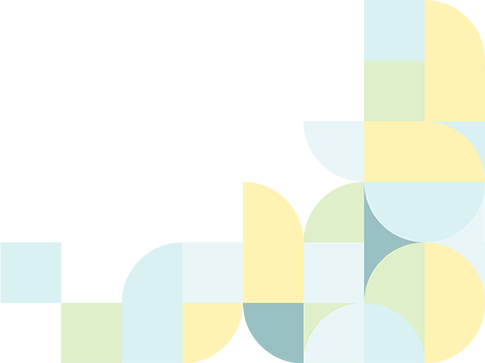 Salary: 1000 Euros per month (full time) before taxes and social insurance fees
Hours: 40 per week
Vacation: 2 days of leave per full month
Application Deadline: : until suitable candidate is found
Job Opportunity in Bonn, Germany Join ICLEI -Local Governments for Sustainability
This internship is a learning opportunity for enrolled students, who must complete a
mandatory internship as a part of their studies.
The candidate will be expected to support the planning and implementation of Daring Cities
2023, the planning of the next ICLEI World Congress and the logistics and operation of the
LGMA Multilevel Action Pavilion at COP28.
Tasks
Main Tasks:
• Support the preparation and execution of both in-person and virtual events
• Support the participation of funded participants incl. assisting with travel booking,
accommodation and reimbursements
• Support the team in charge of the program development and speaker management
• Support the maintenance of event websites
• Support the management of the event email accounts
• Support the editing of videos
• Support the management of the app and virtual platform (e.g. updating the content,
support with managing the user experience)
• Support the tracking of logistical information for event participants, speakers,
partners, and staff
• Support the development of content for, and technical setup of, newsletters and
promotional material
• Support the development of content about ICLEI Global Events for social media
channels
• Support other tasks and functions of the ICLEI Global Events team as needed
Requirements
Main Requirements
• Enrolled in a vocational training or university in a relevant subject, such as Event
Management, Marketing, Business Administration, Communications, or similar
• Experience with web editing (WordPress preferably) and desktop publishing software
(preferably InDesign)
• Experience with management of virtual platforms (Zoom, Whova…)
• Creative, proactive, and reliable in teamwork
• Fluency in written and spoken English
• Confident user of Microsoft Office
Advantageous:
• Experience using MailChimp
• Experience with social media management and events promotion
• Experience working with non-for-profit and/or membership organizations
• Experience working with local and/or regional governments
• Proficiency in other languages is an asset, especially German, Portuguese, or Spanish
• Familiarity with desktop publishing software (preferably InDesign)
Terms and conditions
Terms and conditions:
• The position is available as of 1 April 2023 at the ICLEI World Secretariat in Bonn,
Germany
• The assistant will be supervised by and report to the Global Events Senior Officer
• Remuneration: 1000 Euros per month (full time) before taxes and social insurance
fees Workings hours: 40 per week (full time), 2 days of leave per full month
• Working language: English
• International travel may be required
• The contract will be based on German laws
APPLY NOW
Got any questions?
Contact:
Petra Heinevetter
Sr. Officer, HR and Administration
Apply now