100% Renewables Cities and Regions Network
Connecting leading local and regional governments to drive the transition towards 100% renewable energy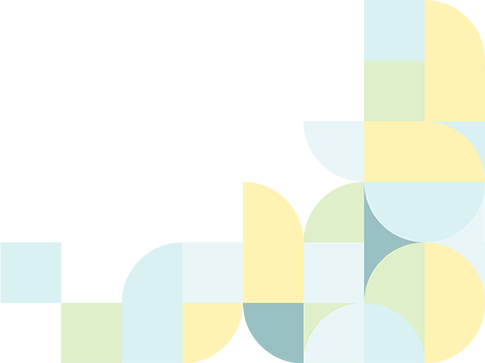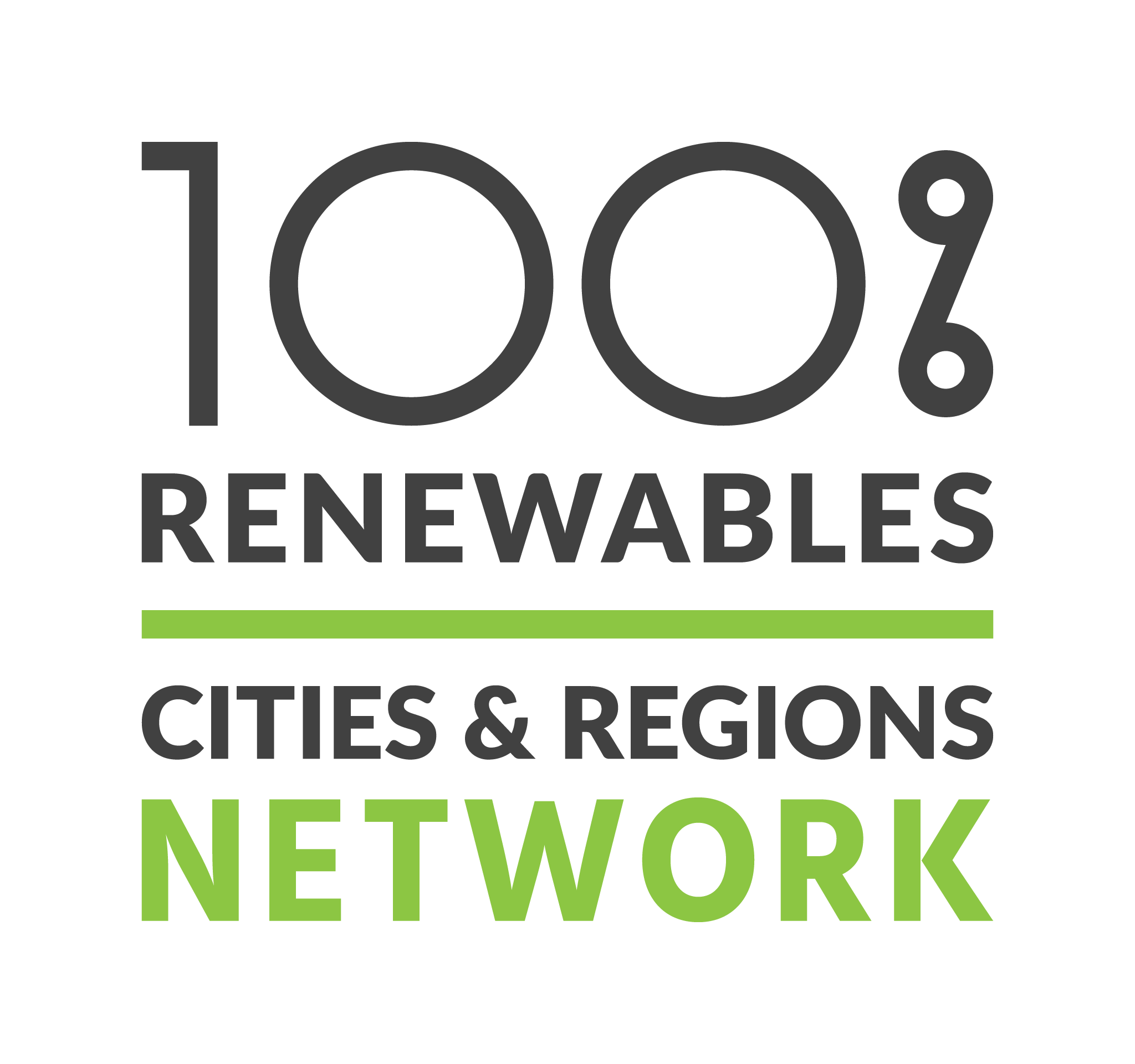 Local and regional governments worldwide are setting renewable energy targets. This shift is a critical means to reduce greenhouse gas emissions and air pollution, create jobs and enhance community resilience through decentralized energy production. The 100% Renewables Cities and Regions Network accelerates the renewable energy transition by bringing networking, peer learning, technical guidance and the latest renewable energy research and findings to participants.
Aims
Through this network, ICLEI and partners aim to equip local governments with the knowledge and capacity to bring renewable energy to their communities. Local and regional governments in the network accelerate the global renewable energy transition by making commitments to 100% renewable energy and driving uptake in their territories – especially in electricity, heating and cooling and transport in community and government operations.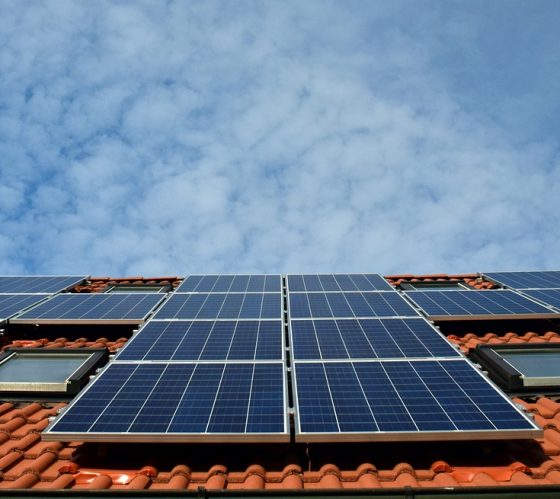 Activities
Through the network, local and regional governments:
Participate in networking, learning and cooperation opportunities.
Engage in thematic workshops.
Receive technical guidance and support.
Gain access to renewable energy and energy efficiency experts, tools and resources.
Promote local solutions and service providers globally.
Where renewable energy is spreading
These local and regional governments are leading a renewable energy shift in their jurisdictions.
Meet the cities and regions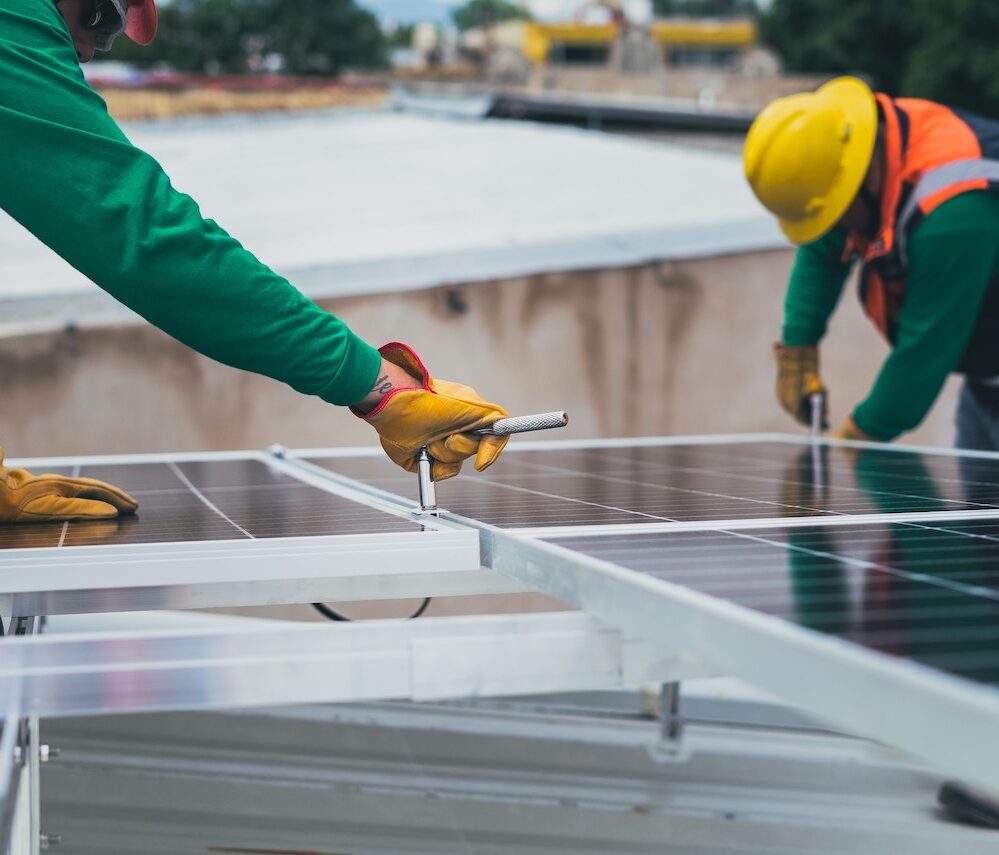 Get involved
The 100% Renewables Cities and Regions Network is open to all local and regional governments intent to set a course towards 100% renewable energy. To join, a local and regional government needs to actively engage in global exchange and cooperation on renewable energy and either approve a 100% renewable energy target in at least one sector or have a clear interest in exploring a target.
For more information, contact 100re.network@iclei.org.
Resources
Learn more through these tools, reports and webinars.
Go to resources
100% Renewables Cities and Regions Roadmap
Achieving net zero emissions in the second half of this century requires an unprecedented transformation of our energy systems. Learn more about the 100% Renewables Cities and Regions Roadmap project and the cities in Kenya, Argentina and Indonesia that are working towards a renewable energy transition.
Learn more