100% Renewables Cities and Regions Roadmap
100% Renewables Cities and Regions Roadmap
Catalyzing the local sustainable energy transition
Learn more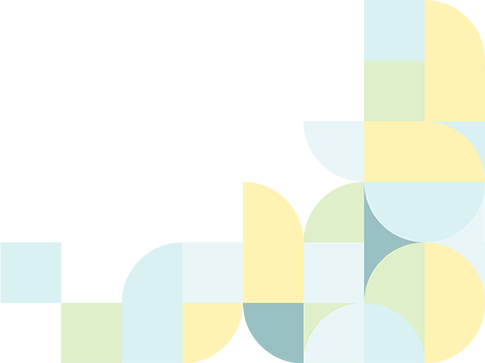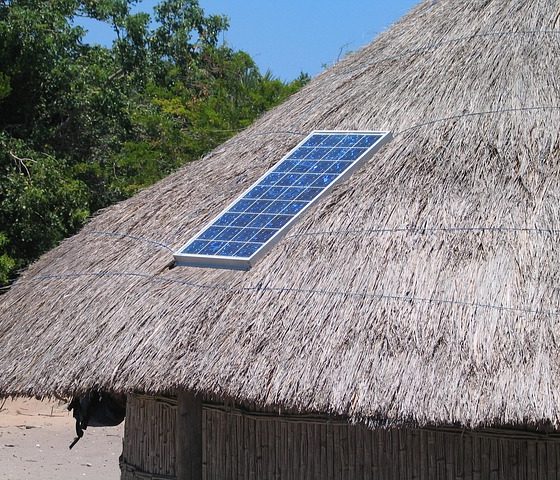 Aims
The 100% Renewables Cities and Regions Roadmap projects aims to:
Support nine cities and regions in three countries to develop a roadmap towards 100% renewable energy and effectively implement local climate and energy action.
Enable the participating local and regional governments to develop financially viable and bankable renewable energy projects and explore access to public and private investment.
Contribute to the respective national climate and energy targets, as reflected in the Nationally Determined Contributions (NDCs).
Gain access to renewable energy and energy efficiency experts, tools and resources.
Support local policy development that enhances energy security, improves energy efficiency and stimulates the local economy.
100% Renewables Cities and Regions Network
The 100% RE Cities and Regions Network supports the renewable energy transition in cities, towns and regions around the globe. It supports local and regional governments to set and achieve 100% RE commitments. This includes capacity building offers, peer learning and exchange opportunities, technical guidance, a reporting platform to track progress, a project pipeline and support to pitch projects to potential investors, and access to relevant research and findings. The network is managed by ICLEI, and is part of the Global 100% RE Platform. Platform partners implement a diversity of projects that provide technical and other assistance to local and regional governments in the Network. The 100% Renewables: Cities and Regions Roadmap project is an example of such projects. The project will enable the further expansion of the Network, while project cities can better access support through the network and Platform. Participation in the network is free of charge.
Learn more about the network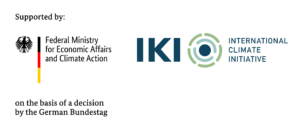 The 100% Renewables Cities and Regions Roadmap project is implemented by ICLEI – Local Governments for Sustainability and funded by the International Climate Initiative (IKI), which is implemented by the Federal Ministry for Economic Affairs and Climate Action (BMWK) in close cooperation with the Federal Ministry for the Environment, Nature Conservation, Nuclear Safety and Consumer Protection (BMUV) and the Federal Foreign Office (AA). The ICLEI World Secretariat is responsible for project management and coordination.