Circular Turku
A project by ICLEI and the City of Turku, Finland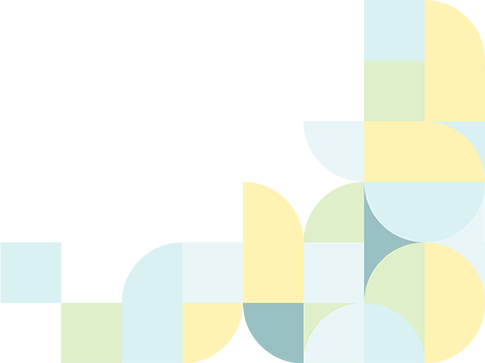 Circular Turku
The current linear economy relies on intensive resource extraction where the majority of materials are wasted after a single use. This generates huge amounts of emissions, destroys ecosystems and threatens the long-term availability of key resources.
The Circular Turku project aims to design a regional roadmap to operationalize circularity in the Turku region with the support of local stakeholders and ICLEI – Local Governments for Sustainability and to equip local governments around the world with tools and methodologies to design their own circular transitions.
Aims
The Circular Turku project builds on four pillars:
Ambition: Turku and ICLEI are elevating the level of ambition of circularity in cities by focusing on the circular transition of infrastructures, city operations and services, businesses innovations and lifestyles.
Integration: Turku is committed to becoming carbon neutral by 2029 and is using circular economy principles to address GHG emissions in a systemic manner. The Circular Turku project showcases how circularity supports climate action in practice.
Collaboration: Turku prioritizes a bottom-up and multi-stakeholder approach to the circular economy, based on the needs and strengths of regional stakeholders. The city also collaborates with other local governments of the Green Circular Cities Coalition to ensure local efforts can be inspired by and inspire circular economy efforts elsewhere.
Inclusion: Turku is working with ICLEI to ensure the actions identified as part of the roadmap are inclusive, build on community initiatives and create opportunities for all residents. This will offer tangible learnings for other local governments globally and replicable guidelines to incorporate social equity into circular economy planning.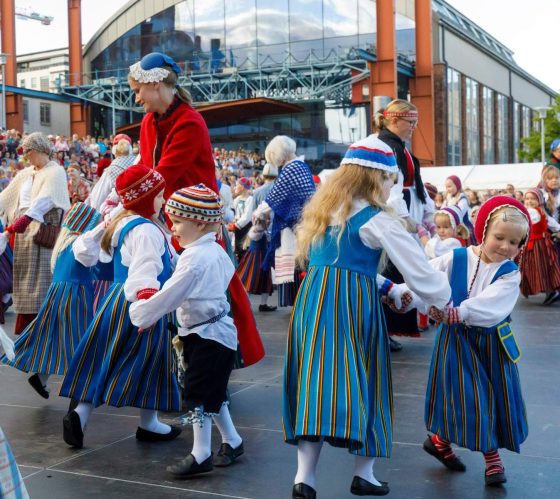 Activities
Through Circular Turku, ICLEI is:
Supporting the identification of circular economy interventions across 5 priority sectors (food, water, buildings and construction, energy, transport and logistics) through multi-stakeholder engagement and international knowledge transfer
Informing the design of residents and businesses engagement campaigns to facilitate the uptake of Circular Turku by local communities
Developing a framework and advocacy strategy for Turku and peer cities to integrate circular economy interventions and considerations into its climate planning
Designing a tool to embed social equity into the Circular Turku roadmap to ensure each interventions outlined in the roadmap is inclusive
Identifying best practices and learnings from Turku for international dissemination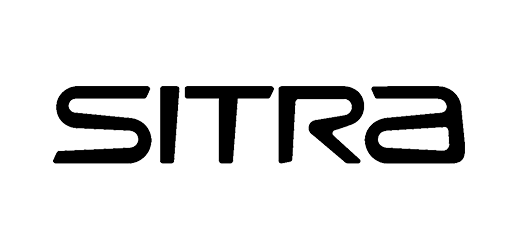 Circular Turku is implemented by the city of Turku, ICLEI – Local Governments for Sustainability, the Finland Futures Research Center and Valonia – Service Centre for Sustainable Development and Energy of Southwest Finland. The project is supported by the
Finnish Innovation Fund Sitra
.