Transformative Actions Program
Transformative Actions Program
The local climate action incubator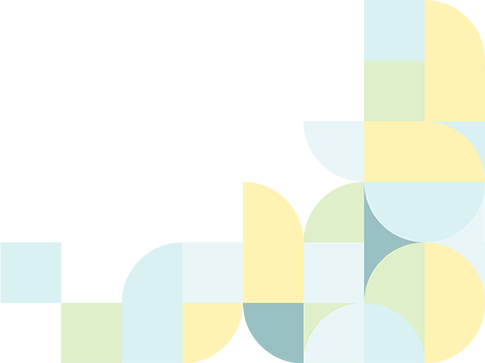 Transformative Actions Program (TAP)
Climate finance is often inaccessible at the local and subnational levels, and where available, it can be highly complex. Additionally, the demand for investment-ready projects requires expertise and capacity development to create a strong pipeline of transformative local climate projects.
TAP – a project pipeline and project preparation facility developed by ICLEI and partners – acts as an incubator that supports local and regional governments by catalyzing capital flows for low-to-no emission and climate-resilient development. Through the TAP, local and regional governments receive support to develop climate project concepts into low-risk, high-feasibility, high-impact sustainable infrastructure projects. The TAP is designed to connect local climate actors, technical experts and financial institutions.
Aims
The TAP aims to catalyze and improve capital flows to cities, towns and regions and strengthen the capacity of local and regional governments to access climate finance and attract investment.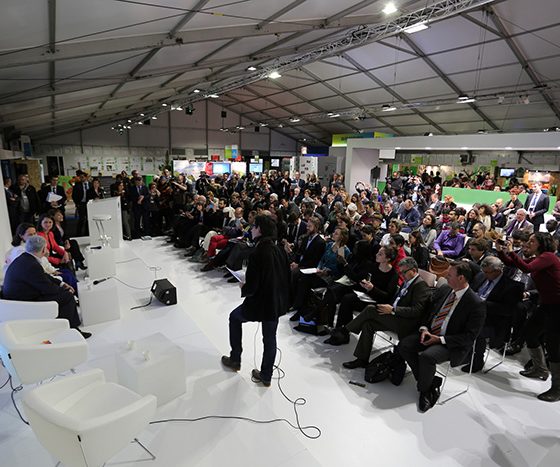 Activities
Through four TAP pillars, ICLEI and partners work with participating local and regional governments to:
Evaluate and offer quality assurance services to transformative action project proposals to build out the TAP Project Pipeline.
Display projects on the TAP Platform to optimize visibility to potential investors and funders.
Offer tailor-made TAP Services from ICLEI and TAP partners during the whole project cycle, from early stage project definition to long-term mentoring.
Through TAP Advocacy, promote transformative actions to encourage investment, funding and replication, and amplify the message that local and regional governments need effective financing mechanisms to advance local, national and global goals.