CO-producing Nature-based solutions and restored ecosystems: transdisciplinary neXus for Urban Sustainability
CONEXUS
CO-producing Nature-based solutions and restored ecosystems: transdisciplinary neXus for Urban Sustainability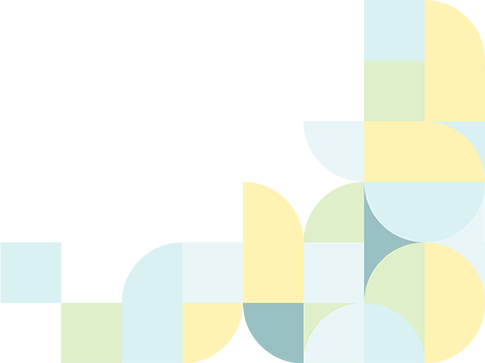 ACTIVITY INFORMATION
Project description
to be filled in later.
Read more
Read less
Measured KPIs
TBC
Read more
Read less
Measured, quantitative outcomes / project impact
ICLEI is co-leading with OPPLA the work on Engaging (Growing-Extending-Marketing), with the objective to catalyse NBS partnerships between EU and CELAC cities, engaging stakeholders to share inspiration, knowledge, skills and processes, using better evidence to maximise capacity to restore ecosystems in diverse, dynamic settings and promoting innovative NBS. ICLEI is also leading a task to identify NBS-related needs of stakeholders and professional skill shortages related to NBS and support the creation of NBS capacity-building programmes and skill-building curricula. Further, ICLEI is involved in another WP on Hubbing (Sharing and Clustering) to strengthen and mobilise the CONEXUS collective capacity needed to develop NBS and improve sustainable urbanisation plans, by sharing resources, facilitating transnational communities of learning, and securing impact by developing products from the strategic lessons learned between partners. Within this WP, ICLEI is leading a task to provide an 'engine-room', an open digital CONEXUS transnational forum for consortium partners not only to co-create knowledge, but to also 'stress-test' new CONEXUS impactful products from strategic lessons learned between partners.
Read more
Read less