CITYFOOD Network
A network for local and regional governments to develop a strategic approach to their city-region food systems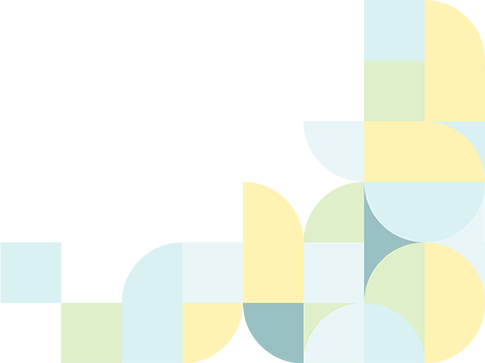 CITYFOOD Network
Although local and regional governments have considerable leverage over several facets of a city-region food system – from nutrition and health to economic development to land use and resource management – few of them integrate food in a cohesive manner across their different thematic departments, or maximize its potential in service of their constituencies.
The ICLEI-RUAF CITYFOOD Network aims to accelerate local and regional government action on sustainable and resilient city-region food systems by combining networking with training, policy guidance and technical expertise to its participants.
CITYFOOD is active in both the Global North and South and builds a strong south-south-north exchange platform for learning among cities. It establish direct connections with people on the ground and between staff engaged in policy development.
CITYFOOD is open to local and regional governments, whether they are engaging with the issue for the first time or working to implement the Milan Urban Food Policy Pact and at the frontier of innovative food systems work.
Aims
The purpose of this network is to raise awareness on resilient city-region food systems and urban and peri-urban agriculture, create an advocacy platform for cities, provide cities with information, training and technical and policy assistance as well guide and facilitate cooperation between cities worldwide and between local governments and civil society.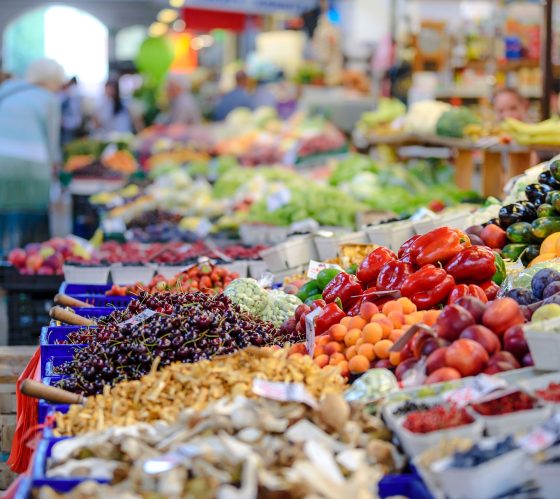 Activities
The CITYFOOD Network:
Delivers training, technical assistance and policy advice on the topics of food system assessment and planning, food policy formulation and monitoring, urban and peri-urban agriculture and other related topics of interest.
Develops and disseminates fact sheets, business models, guidelines and tools in hard-copy and in an online library. This includes information on national and municipal policies on urban agriculture and city-region food systems and reports on their impacts plus a compendium with information and examples of business models and prototypes for sustainable urban and peri-urban agriculture.
Makes readily available guidelines and toolkits on food system analyses, food flows and footprint analyses, multi-stakeholder food systems planning, establishing food councils and designing municipal food strategies.
Runs a city hub where cities can present online their food policies and programs, including their components and results.
Establishes a Community of Practice where practitioners can share experiences on food system analysis as well as on the planning and design of city food strategies.
Organizes inter-city exchanges and learning.
Engages in awareness raising and lobbying at international events.
Learn more
Get involved
Committed and interested local and regional governments are invited to join the network. Participation in network Communities of Practice depends on relevant characteristics and alignment of shared goals.
Interested cities are asked to express an interest in and commitment to international cooperation and sharing experiences, appoint a specific contact person for network activities and show readiness to engage with other cities in peer-to-peer support and guidance.
Interested in joining? Download the commitment form. For more information, contact ICLEI at cityfood@iclei.org.
Learn more