About the project
Climate change initiatives will be more effective when they reach all members of society, particularly those who are most at risk. Cities' climate initiatives and ambitions need to be socially just and consider vulnerable populations to ensure that no-one is left behind.
Bonn, Heidelberg, Ludwigsburg, Dortmund and Essen have joined INCLU:DE to place social equity considerations at the forefront of their climate initiatives. The project aims to support local inclusive transformations and foster dialogue exchanges to generate positive equity outcomes for all citizens involved.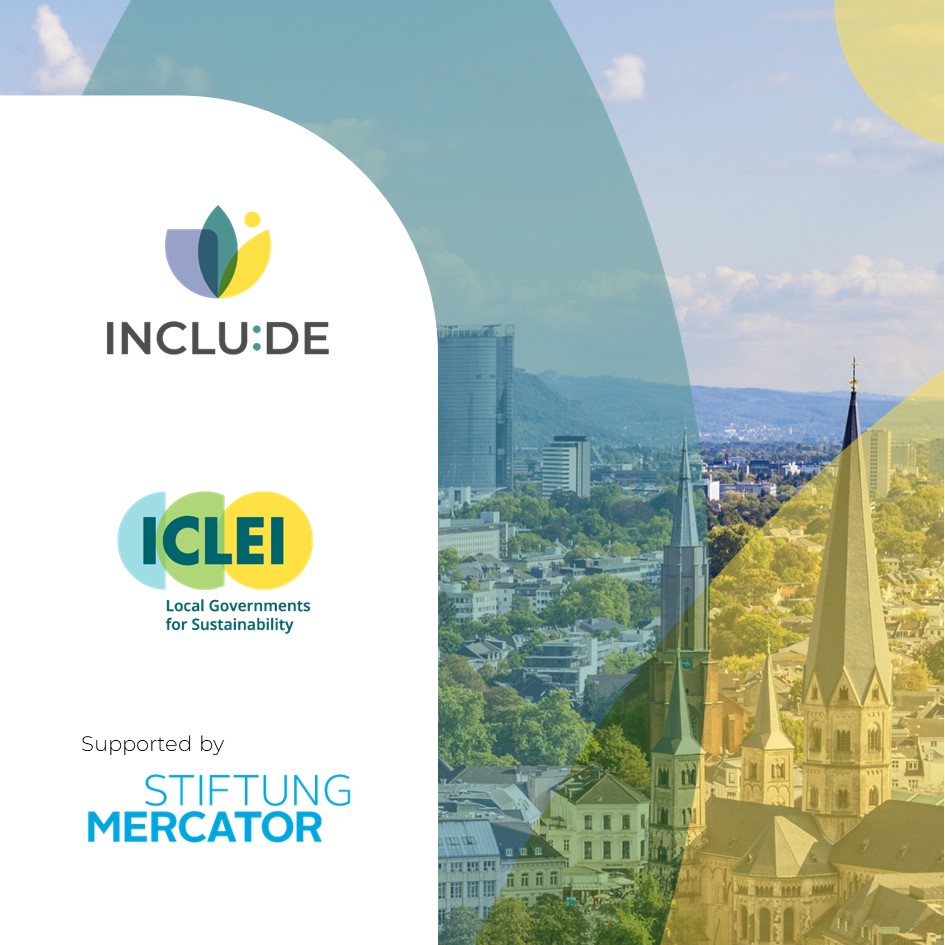 Aims
INCLU:DE aims to:
Ensuring climate interventions include social equity considerations and benefits
Strategically aligning local climate and equity priorities
Developing a methodology for scaling up just and inclusive climate action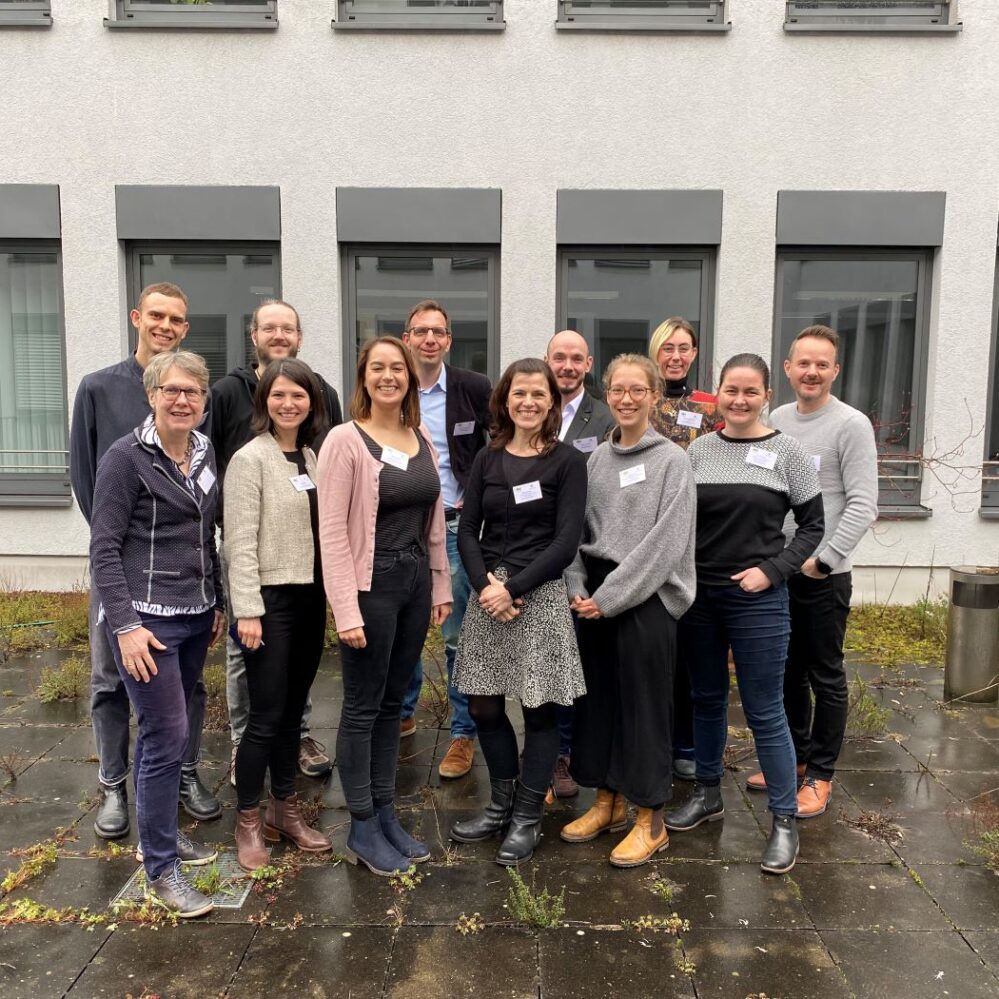 Activities
Through INCLU:DE, we are:
Supporting project cities in the uptake of social justice consideration in across thematic areas such as energy, mobility, housing and urban development
Developing city-specific indicators to measure social impacts of current and improved climate action initiatives
Collaborating with international frontrunner cities in the field of just and inclusive climate action
Ensuring best practices are mainstreamed across local governments through peer-exchange activities and best practice visits
Creating knowledge products to guide local governments in embedding social equity considerations in their climate actions
Partners
The project is implemented by ICLEI – Local Governments for Sustainability with the support of Stiftung Mercator.