INTERACT-Bio
Integrated action on biodiversity
Learn more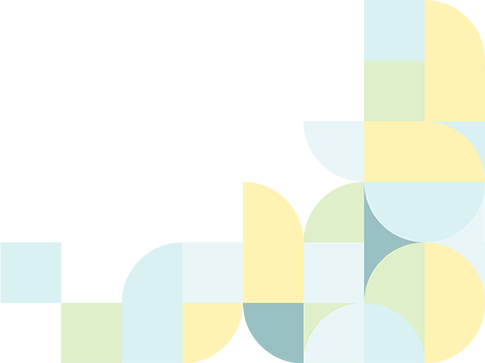 INTERACT-Bio
Nature provides many diverse life-supporting and life-enhancing contributions to people in cities and their surrounding regions. In cities of the future, nature should ideally be fully integrated into all aspects of urban life to provide a range of inter-connected benefits.
INTERACT-Bio, led by ICLEI, is designed to improve the utilization and management of nature within fast-growing cities and the regions surrounding them. It aims to provide expanding urban communities in the Global South with nature-based solutions and associated long-term benefits.
The project enables governments at all levels – from local to national – to integrate their efforts for mainstreaming biodiversity and ecosystem services into core subnational government functions such as spatial planning, land-use management, local economic development and infrastructure design.
The project supports city-regions to understand and unlock, within their specific local context, the potential of nature to provide essential services and new or enhanced economic opportunities, while simultaneously protecting and enhancing the biodiversity and ecosystems on which these services and opportunities depend. In doing so, these actions will place the participating city-regions on a more resilient and sustainable development path.
Aims
Through INTERACT-Bio, ICLEI aims to provide expanding urban communities in the Global South with nature-based solutions and associated long-term benefits.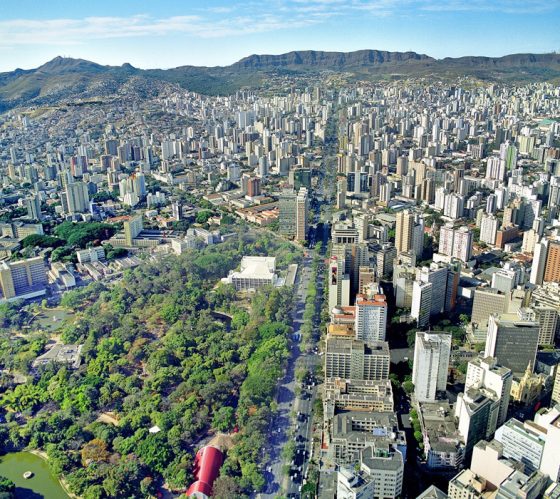 Activities
Through INTERACT-Bio city-regions:
Work together with other subnational and national governments towards integrating biodiversity considerations into city-region planning and decision making.
Integrate biodiversity and nature-based solutions into land use, infrastructure and development planning, and to develop supporting policy instruments.
Mainstream biodiversity considerations across sectors.
Promote nature-based solutions as economically sound and sustainable investment options.
Demonstrate the effectiveness of nature-based development through pilot projects.
Multiply nature-based approaches through peer-to-peer exchange and raise awareness of the value that nature offers in an urban context.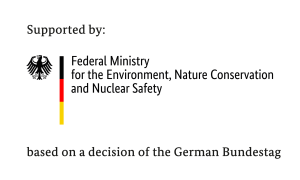 INTERACT-Bio is implemented by ICLEI – Local Governments for Sustainability. The ICLEI World Secretariat is responsible for project management and coordination in close collaboration with the ICLEI Cities Biodiversity Center (CBC) which provides technical leadership to the project. The CBC is located in the ICLEI Africa office, one of three offices in ICLEI responsible for the regional implementation of INTERACT-Bio. ICLEI South Asia and ICLEI South America are the other two implementing partners.
Technical support for the ecosystem assessment components of the project is provided by Helmholtz-Zentrum für Umweltforschung (UFZ). The Secretariat of the Convention on Biological Diversity is an endorsing partner.
The project is supported by the German Federal Ministry for the Environment, Nature Conservation and Nuclear Safety (BMU) through the International Climate Initiative (IKI).