On Friday 1 June 2018, the ICLEI Global Executive Committee elected its leadership for the 2018 – 2021 term. ICLEI is driven by the local and regional governments across the network. Every three years, they select a group of leaders to represent them at the global level and provide strategic direction and insight.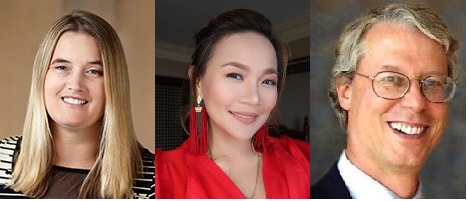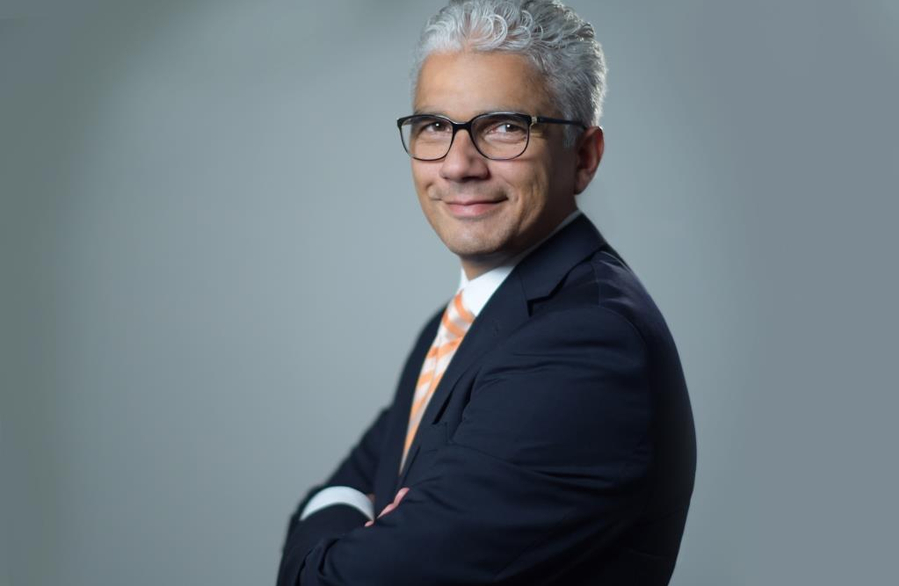 In the most recent elections, the network elected Mayor Ashok Sridharan of Bonn, Germany as President, Councilor Cathy Oke of Melbourne as First Vice President and Mayor Stephanie Uy-Tan of Catbalogan, Philippines and Mayor Frank Cownie of Des Moines, Iowa, USA as Vice Presidents.
These city leaders now form the core leadership body – the Presidium – and will guide the network in advancing its global vision. This group leads the ICLEI Global Executive Committee, which represents ICLEI towards international institutions and makes strategic decisions concerning the organization.
Councilor Cathy Oke of Melbourne and now First Vice President of ICLEI is the chair of the Melbourne environment portfolio and deputy chair of transport, finance and governance. As an environmental scientist with 20 years of experience, she brings her ecological understanding and experience to the City of Melbourne and her work at ICLEI. Currently, she combines her role as an elected representative on the Melbourne City Council with her work at the National Environmental Science Program. Last November at COP23 in Bonn, Councilor Oke represented ICLEI by guided the signing of the Bonn-Fiji Commitment of Local and Regional Leaders to Deliver the Paris Agreement at All Levels, a pledge that signals their commitment to bring forward a critical shift in global development through climate action at the urban level.
Stephanie Uy-Tan, Mayor of Catbalogan, Philippines since 2013, is the first woman to serve as Mayor of Catbalogan. Mayor Uy-Tan serves as an ICLEI spokesperson to the United Nations and has represented ICLEI in various global events such as the Climate Summit of Local and Regional Leaders in Bonn in November 2017. At the Cities and Region Pavilion during COP21 in Paris, which attracted thousands of participants, Mayor Uy-Tan presented the Transformative Sky City project in Catbalogan. She also took part in the UN Secretary General's High level meeting on climate in September 2017 and various other global fora.
Mayor Frank Cownie of Des Moines, Iowa, USA has a long history of civic leadership and community involvement with programs promoting sustainability. In his second term as mayor, he continues to promote the sustainability goals of the city. He is committed to seizing the potential of all levels of governments to deliver services, mobilize resources, engage citizens, protect the common goods and transform livelihoods, conveying such results to a broader network of US local leaders.
Mayor Cownie also represented ICLEI in bilateral meetings with the 71st President of the UN General Assembly Peter Thompson, UN Deputy Secretary General Amina Mohammed and UN Secretary General Antonio Guterres at a High Level Meeting at the United Nations in New York.
The Presidium will lead the 2018 – 2021 ICLEI Council in driving forward our vision of sustainable urban development worldwide. ICLEI's leadership reflects the breadth, strength and diversity of our network and is a critical force in guiding the ICLEI network.
—
Learn more about the new ICLEI leadership here.