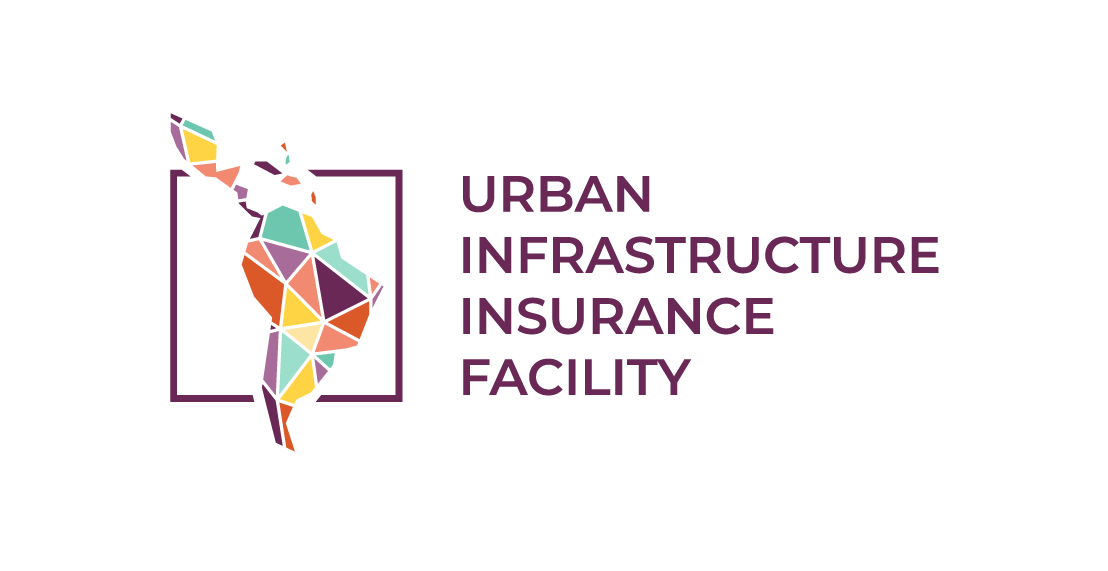 About 70 percent of Latin American and Caribbean cities are at high risk of experiencing natural disasters that can critically affect residents and infrastructure. UIIF supports them to better protect their critical infrastructure and residents most vulnerable to the impacts of such disasters.
Aims
Up to ten selected cities undergo a risk assessment of their key assets and areas, which informs and tailors insurance coverage products to their specific needs. These products transfer their natural disaster risks to a cumulative portfolio (risk pool) that leverages economies of scale and risks sharing between insurers and reinsurers, thus reducing the premium costs for cities.
Following damaging natural disasters, cities benefit from rapid access to the financial resources of the risk pool to rebuild critical infrastructures and help the residents identified as most vulnerable cope with the impacts.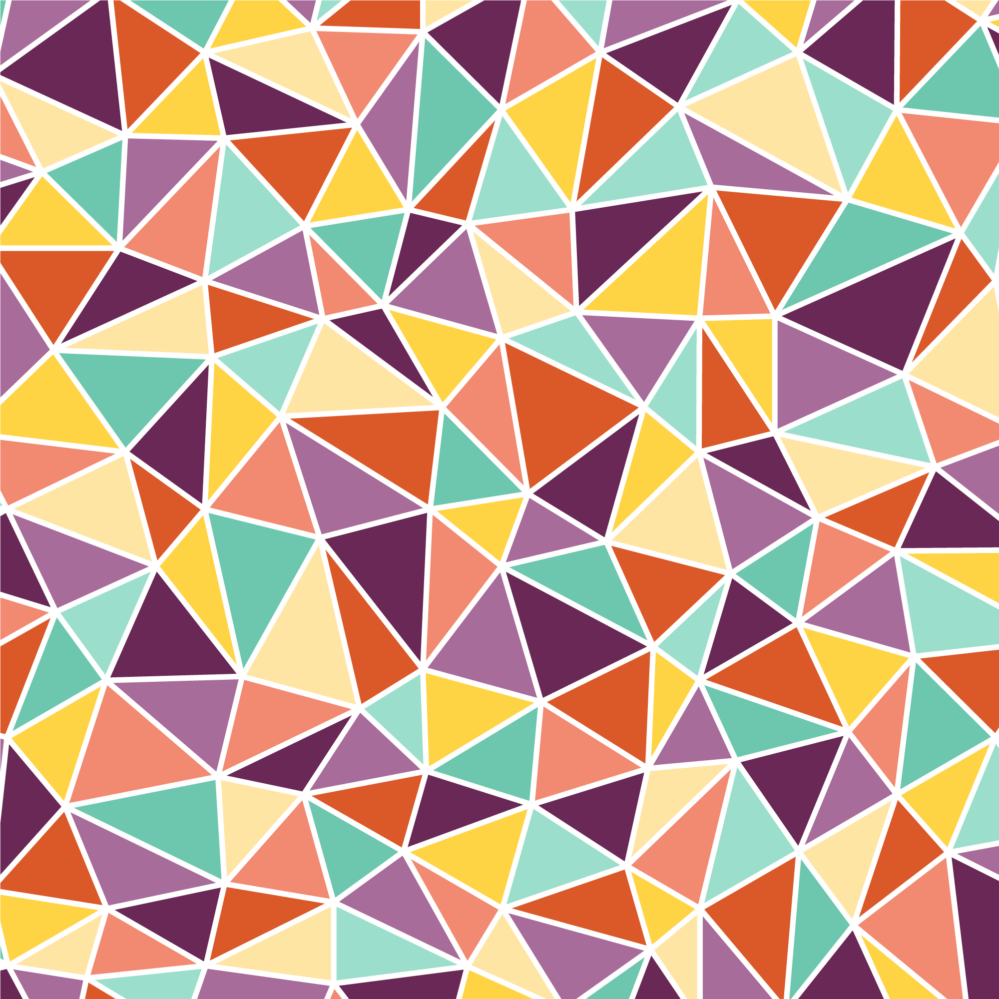 Benefits for participating cities
Facilitated access to climate finance thanks to better risk management
More affordable insurance coverage than cities could acquire on their own
Climate-disaster risk transferred to the private sector
Balance sheets are relieved from directly covering losses after natural disasters
More owned resources to rebuild critical infrastructure and support the most vulnerable residents
Legal and technical support
Greater understanding of the risks to critical infrastructure and residents who are more vulnerable to climate impacts
Opportunity of establishing long-lasting relationships with financial institutions and banks
Reputation as urban insurance pioneer in Latin America and the Caribbean
Goals in numbers
10
cities from Latin American and Caribbean cities, forming a diverse risk pool
7.5+
millions of covered poor and vulnerable populations
100
million EUR worth of insurance products, as combined insurance policies from insured cities
More on the project
Partners
UIIF is financed by KfW Development Bank on behalf of the German Federal Ministry for Economic Cooperation and Development (BMZ) and implemented by ICLEI – Local Governments for Sustainability.