World Urban Forum 2020
Find out how ICLEI is engaging in this 10th edition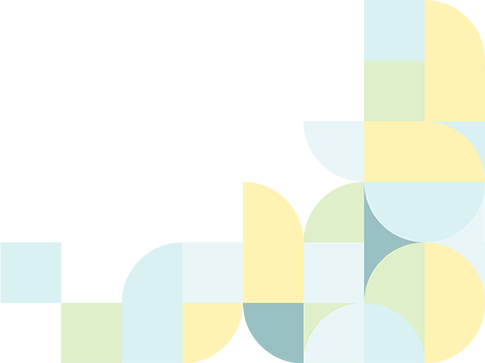 Upcoming WUF Events
"The World Urban Forum (WUF) was established in 2001 by the United Nations to address one of the most pressing issues facing the world today: rapid urbanization and its impact on communities, cities, economies, climate change and policies.
Convened by UN-Habitat, the Forum is a high level, open and inclusive platform for addressing the challenges of sustainable urbanisation" – UN Habitat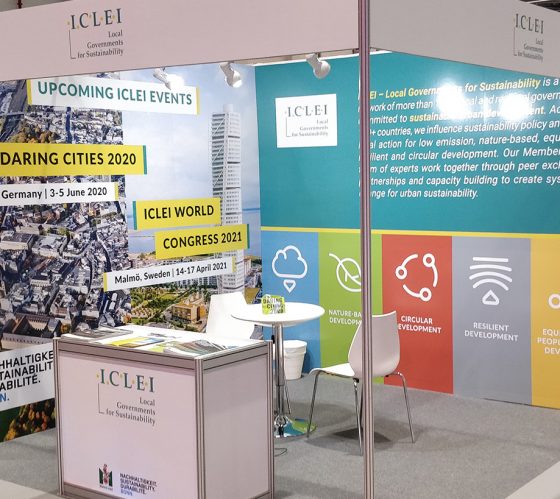 How does ICLEI engage in this year's WUF?
Find below the events led and co-led by ICLEI or download the program. If you are in Abu Dhabi, visit the ICLEI stand (Hall 9, Booth 30) to learn more about ICLEI and our work.
Download program
Official WUF10 Agenda
10 February,17:45 – 17:00
Voices from Cities, Room:A
Kobie Brand, Regional Director for ICLEI Africa; WUF10 Advisory Board Member on behalf of GTF
8 February, 13:00 – 17:00
ICLEI Leaders at World Assembly of Local and Regional Governments
9 February, 13:00 – 17:00
Hall:4, Room:B
Cathy Oke, Councillor, Melbourne, Australia; ICLEI First Vice President at "Researchers Roundtable"
9 February, 16:30 – 18:30
Hall:4, Room:D
Gino Van Begin, ICLEI Secretary General, Panelist at WUF10 Special Session "Urban culture and climate change action"
Hall:9, Booth:30
ICLEI Exhibit Download PDF to view our location on the Urban Village Floor Plan
ICLEI as Speaker/Moderator
All World Urban Forum 2020 events
The Tenth Session of the World Urban Forum
February 8 – 13 2020
Abu Dhabi, UAE
WUF Events