Urban Transitions Alliance
Urban Transitions Alliance
Supporting industrial legacy cities to identify common challenges, share knowledge and co-create solutions to guide their sustainable transitions
Learn more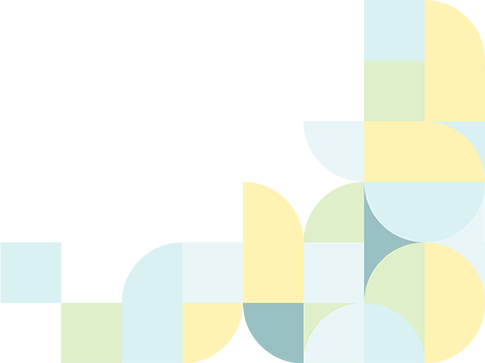 UTA
Since the first industrial revolution, extractive and manufacturing industries have formed the backbone of many local economies and led to rapid urbanization of their surrounding areas. However, the industrial city as a model for urban development proved not to be sustainable.
The Urban Transitions Alliance, an initiative led by ICLEI, and funded by the Stiftung Mercator, presents an opportunity for industrial legacy cities across the world to demonstrate and advance their commitment to sustainable urban development.
Through the Urban Transitions Alliance, cities are part of a growing network and knowledge exchange hub of innovative urban transition policies and projects. Through the Alliance, industrial legacy cities identify common challenges, share knowledge and co-create solutions to successfully guide their individual sustainable transitions.
Aims
The Urban Transitions Alliance is designed to help industrial legacy cities share knowledge, discover new solutions and better navigate their sustainable urban transitions. Legacy cities define their own transition paths, aiming to become global leaders in sustainable urban development, move towards more vibrant, sustainable local economies, leverage their heritage for new economic opportunities and improve their local environments and the lives of residents.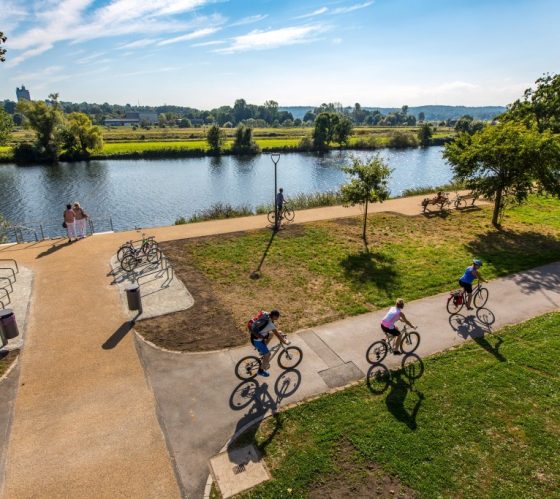 Activities
As a continuously evolving knowledge hub of innovative urban transition policies and projects, the Urban Transitions Alliance is paving the way for other industrial cities to follow. It is a service and support tool for cities to access the expertise, research and collaborative space they need for existing and future transition plans. Through the Urban Transitions Alliance, participants:
Shape the exchange focus according to their most-pressing needs and interests, specifically as they relate to infrastructure, mobility, energy and social transitions.
Gain access to solutions and knowledge to power their transitions.
Share new ideas and best practice examples from other industrial legacy cities.
Work with experts from around the globe and receive support from the Alliance Secretariat in addressing their questions and needs.
Attend events that offer global visibility.
Receive tools and training to inform their strategy and action plan.
Build strong working relationships with peer industrial legacy cities committed to sustainability.
Develop and share their transition stories.
Alliance Cities
Having faced environmental, economic and social crises, industrial legacy cities are champions in reinventing themselves and turning challenges into opportunities. The Urban Transitions Alliance is guided by their joint vision of well-managed transitions towards a sustainable future, which centers on a healthy environment and just opportunities for their citizens.
Meet the Cities and Regions
Get involved
Industrial legacy cities can join the Urban Transitions Alliance to gain access to knowledge sharing, valuable contacts, work results and events, and to set an agenda designed to address the most pressing challenges shared by cities with industrial legacies.
For more information, contact circular.development@iclei.org or visit urbantransitions.org.
Learn more