ICLEI 100% RE Cities and Regions Network leaders
ICLEI 100% RE Cities and Regions Network leaders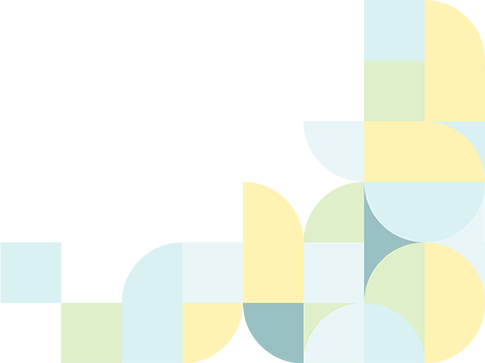 These local and regional governments are leading a renewable energy shift in their jurisdictions.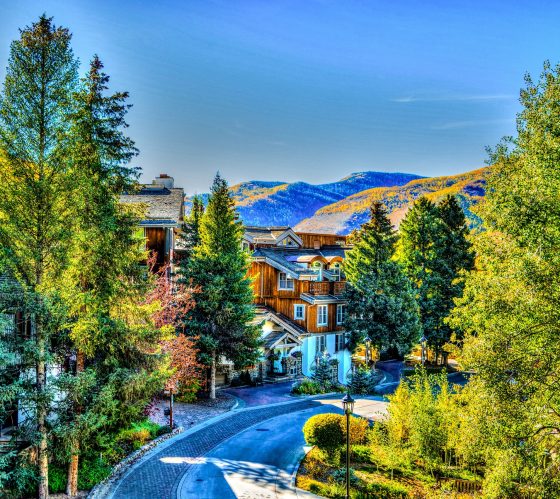 USA
City of Aspen, Colorado
Target: Municipally-owned utility, Aspen Electric, powered by 100 percent renewable energy since 2015.
Renewable energy share: 46 percent hydro, 53 percent wind and 1 percent landfill gas. The City of Aspen has installed a 92 kilowatt solar electric PV system.
Key strategies: A combination of city owned and operated hydroelectric projects and power purchase contracts. The municipally-owned electric utility achieved 100 percent renewable energy by signing a contract with the Municipal Energy Agency of Nebraska, a wholesale electric energy provider.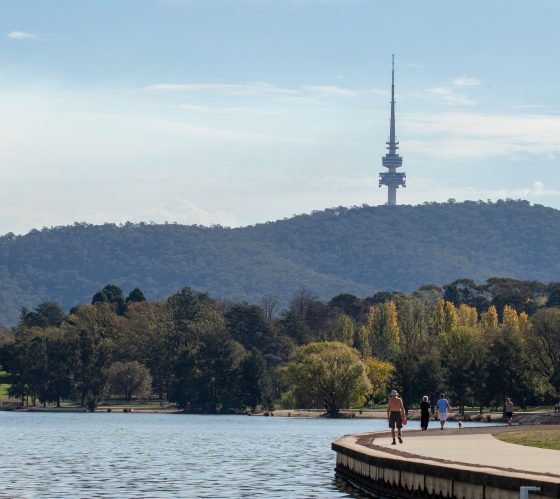 Australia
Australian Capital Territory
Target: In 2020 the ACT achieved its legislated target of 100 percent renewable electricity. The ACT Government is committed to a target of zero emissions from Government operations by 2040. The ACT's principal target is to achieve zero net emissions by 2045.
Key strategies: 100% renewable electricity was achieved primarily through a series of reverse auctions to secure 640 megawatts of renewable generation capacity. Locally generated electricity is sourced from solar, wind, and energy from waste.
The ACT Climate Change Strategy 2019-25 outlines the next stage of the ACT Government's climate change response and identifies actions to meet the above targets and prepare for climate change. As part of the strategy, the Zero Emissions Government Framework coordinates various emissions reduction actions across Government agencies.
The Climate Change Strategy is complemented by Canberra's Living Infrastructure Plan: Cooling the City, which sets the direction for maintaining and enhancing trees, soils, and waterways to keep our city cool, healthy, and liveable in a changing climate.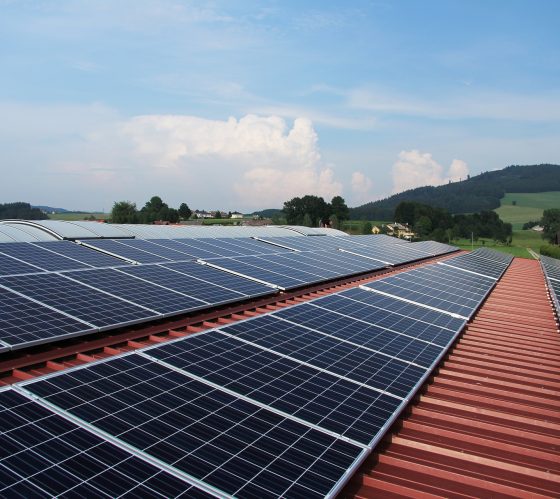 Australia
Byron Shire
Target: Net zero emissions in the stationary energy sector by 2025 and sourcing 100 percent of the Council's energy needs through renewable energy.
Renewable energy share: In progress
Key strategies: A range of renewable energy installations are planned, including Byron's plan to use the energy generated by a 5 MW solar farm to help Council achieve 100 percent net zero emissions by 2025 and to be a leader in the region with renewable energy solutions for the future.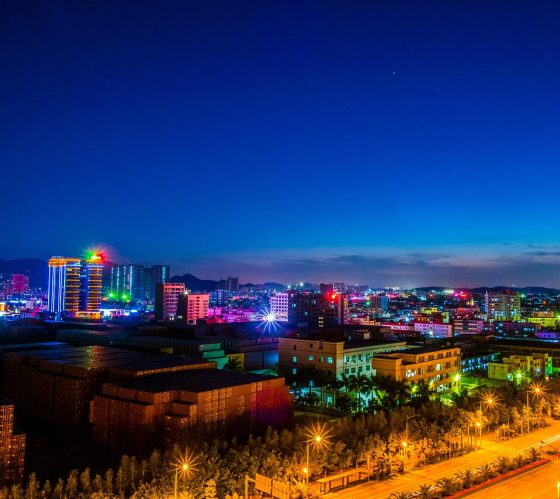 Republic of Korea
Inje County
Target: 100 percent total installed capacity of renewable energy.
Renewable energy share: Energy mix includes wind, solar thermal and photovoltaic, geothermal and small hydro plants.
Key strategies: Inje County has identified five main policy pathways to achieve the renewable energy target: expansion of new renewable energy production, energy efficiency, energy conservation and creation of a civic culture and expansion of carbon sinks.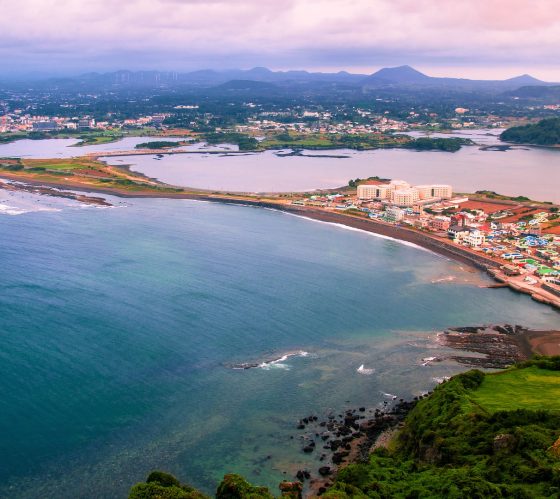 Republic of Korea
Jeju Province
Target: 100 percent renewable electricity and transport by 2030.
Renewable energy share: The energy mix includes wind, solar, and small hydro plants.
Key strategies: Jeju Province set the goal of "CFI (Carbon Free Island) JEJU by 2030', and newly established the 'CFI Action Plan 2030', targeting a 33.9 percent reduction on greenhouse gas by 2030 compared to the BAU of the government. For this goal, Jeju has the four policy strategies: 100 percent responding to the provincial power demand with the new renewable energy; replacing 377,000 ones of the 300,000 provincial registration vehicles with eco-friendly electric cars (75 percent); realizing 0.071 TOE/million won in final consumption units; leading the new industry for energy convergence and integration.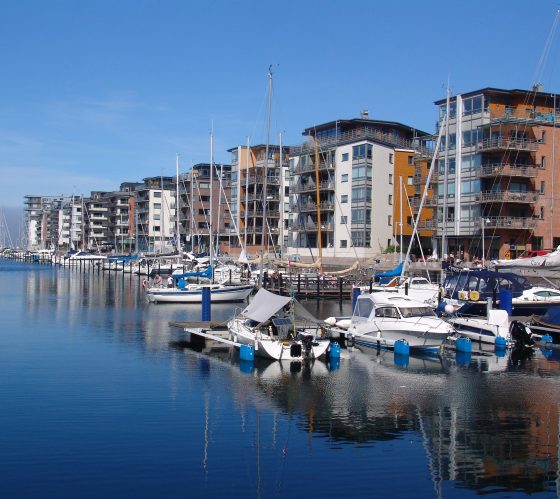 Sweden
City of Malmö
Target: 100 percent renewable and recycled energy at community-scale by 2030, including electricity, heating and transport. A 70 percent reduction of GHG emissions at community-scale by 2030.
Renewable energy share: 45 percent as of 2019
Key strategies: The city's new energy strategy will comprise four overarching focus areas; i) a reliable power system, ii) local and resource-efficient enery supply, iii) energy and resource-efficient society and iv) sustainable energy for transport. Within these focus areas specific strategies are state, which acts as the framework for a future action plan in order to reach the goals of both the Energy strategy and the Environmental Program. Example of strategies include increased local PV-production, reducing overall energy and power demand across end-use sectors with measures in energy efficiency, flexibility, storage.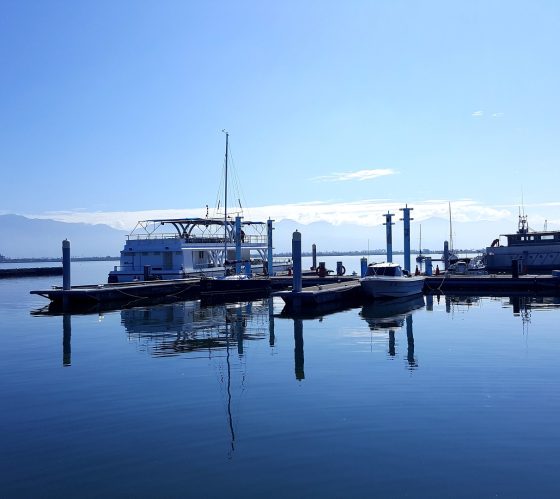 Chinese Taipei
Pingtung County
Target: Pingtung County aims to use 100 percent green energy for people's livelihood in the short term, with an installed capacity of about 1GW by the end of 2021.
Renewable energy share: Pingtung's County renewable energy share is around 6.0 percent in the overall Taiwan grid (operated by Taiwan Power Company).
Key strategies: In addition to developing the Disaster Prevention Microgrid, Pingtung County is also focusing on compound green energy development, mainly by installing solar energy on land that can no longer be used for agriculture or aquaculture. One example of this is in the Gaoshu township where Illegal gravel mining has depleted the land.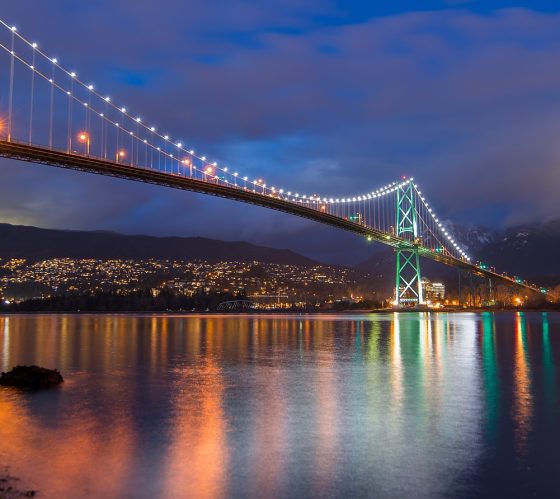 Canada
District of Saanich
Target: By 2050, Saanich is 100 percent powered by renewable energy. Convert all oil heating systems to renewable heating systems by 2030 or sooner. Achieve net-zero GHG emissions from municipal operations by 2040 and from community by 2050.
Renewable energy share: Solar thermal, photovoltaic installations and biogas or Renewable Natural Gas (RNG).
Key strategies: A climate plan has identified a Pathway to achieving the 2050 climate targets identifying focus areas for intervention (Mobility & Transportation, Buildings & Infrastructure, Food & Materials). Resident's Climate Action Guidebook. Incentives for renewable and efficiency upgrades. Saanich adopted new BC Energy Step Code requirements that establish progressive performance steps in energy efficiency for new buildings.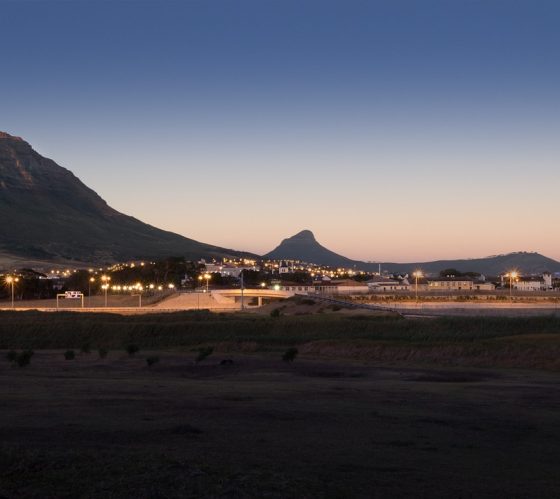 South Africa
Tshwane
Target: 50 percent renewable energy at community-scale by 2030, and clear political interest in exploring the 100 percent renewable energy pathway
Renewable energy share: In progress
Key strategies: City initiatives include biogas recovery from waste to fuel the city-operated bus fleet and the installation of two solar powered electric vehicle charging stations. Tshwane is retrofitting municipal buildings with renewable energy installations and encouraging the installation of solar water heaters for private homes.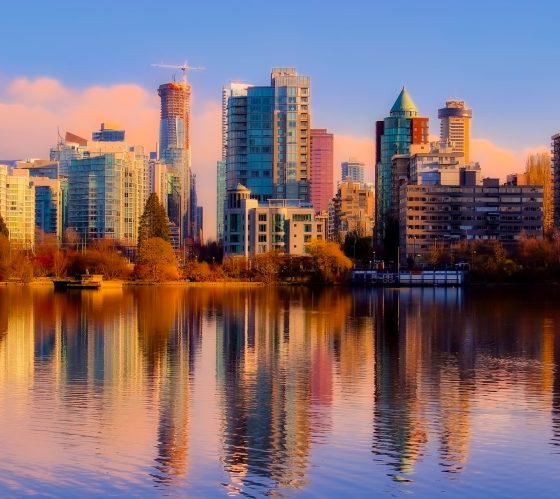 Canada
City of Vancouver
Target: 100 percent of the energy used in Vancouver is derived from renewable sources before 2050. Intermediate target of 55 percent energy used in Vancouver derived from renewable sources by 2030.
Renewable energy share: 31 percent, primarily hydro and a small percentage of biomass, biofuels, wind and solar.
Key strategies: The Climate Emergency Action Plan looks at making our city more walkable to reduce reliance on cars while accelerating work on cycling infrastructure. It is also improving energy efficiency in buildings through green building policies, bylaws, plans, and design standards to complement incentives for building retrofits. Investment in active transit infrastructure and build out the public electric vehicle charging network. Increase the number of solar panels on rooftops, heat pumps and building a low carbon Neighborhood Energy Utility. The Neighborhood Energy Strategy will help develop additional neighborhood energy systems throughout Vancouver. This work also includes a focus on reducing embodied carbon and begins work in negative emissions that will be required post 2050. Vancouver's climate work is also relying on a Climate and Equity Working Group to ensure new policies don't harm racialized and equity seeking groups and strive to support the local economy and improve equity for those in Vancouver who don't have it.