ICLEI Members Kitakyushu City, Toyama City, Shimokawa Town and New York City set a global precedent by releasing reports that lay out how they implement the Sustainable Development Goals (SDGs) at the local level.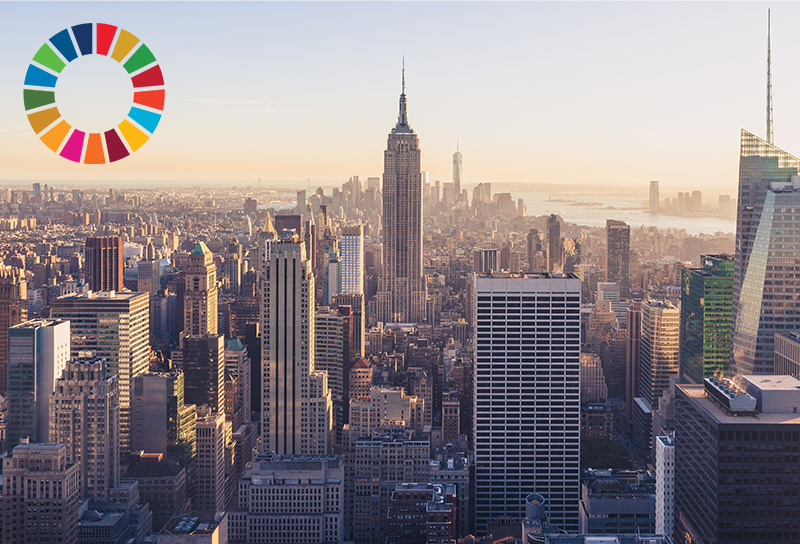 In doing so, these four municipalities demonstrated that local governments are structuring their sustainability plans to advance the global sustainable development agenda.
The reports were released in time for the Local and Regional Governments' Forum at the annual United Nations' High-Level Political Forum (HLPF) this past July. At the 2018 HLPF, nations gathered for an in-depth review of SDGs linked to the event theme "'Transformation towards sustainable and resilient societies", including SDG 11 on sustainable cities and communities. The forum – the first event of its kind at the HLPF –  was a platform for local and regional governments to engage with national-level representatives and to demonstrate the growing trend of localizing global policy worldwide.
The HLPF in 2019 will be attended by heads of state, which means that demonstrable political will for localization in 2018 sets a promising stage for next year's event. Already, nations like Japan are entrusting the SDGs to their local governments. The three Japanese cities above were declared "SDG Future Cities" by the Japanese government, and this declaration has given them clear role for implementing the national sustainability policy.
Collaboration across all levels of government is critical to developing efficient, sustainable policies that make the most of local resources – something ICLEI strongly advocates and advances through our in-country work.
For more information:
Download the Kitakyushu SDG report
Download the Toyama SDG report
Download the Shimokawa SDG report
Download the New York SDG report
See the ICLEI delegation and engagement at the High-Level Political Forum
Want to see how you can localize the SDGs in your municipality? Read the guide from the United Cities and Local Governments (UCLG)