19 – 21 June 2024
São Paulo, Brazil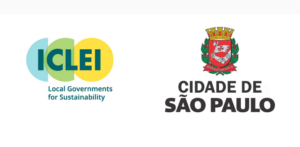 Three years goes by quickly, doesn't it?
In June 2024, the ICLEI network will come together for the ICLEI World Congress 2024, hosted by the City of São Paulo, Brazil.
Every three years, the ICLEI World Congress showcases how local and regional governments across our network are advancing sustainable urban development worldwide. Our last World Congress began in 2021 with a Virtual Launch and culminated in 2022 with The Malmö Summit.
Next year, we will head to São Paulo for an exciting three days of networking and knowledge exchange! We hope you will join us.