UN Climate Action Summit
Held in New York on 23 September 2019, the Summit offered a unique platform for Heads of State and Governments to focus specifically on climate change.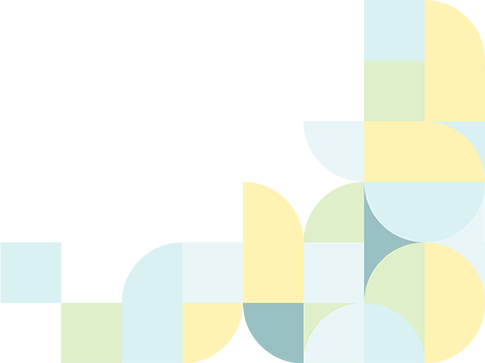 The UN Climate Action Summit featured nine interdependent tracks and nineteen leading countries. The aim was to boost momentum, raise ambition, and deliver on the Nationally Determined Contributions (NDCs) through bolder targets and swifter implementation.
Local and regional governments were able to once again successfully demonstrate their key role through the Infrastructure, Cities and Local Action track, which included thematic initiatives on buildings, transport, resilient urban poor and finance.
Nationally, commitments mostly led by smaller and island nations already disproportionately facing the threats of climate change, while the major world economies mostly disappointed with their lack of enthusiasm in scaling up action.
Montréal Mayor Valérie Plante addresses United Nations on behalf of cities
Mayor Plante pledged to the UN to reduce the emissions of greenhouse gases (GHG) of her city by 55% by 2030, compared to the level of 1990 and is ready to go even further.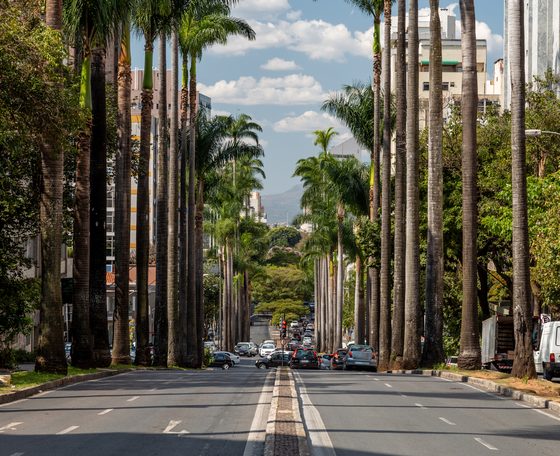 Announcements
Tree in cities challenge
A bold new campaign to promote climate action by planting trees in cities. ICLEI Members Tirana (Albania), Victoria (Canada), Bonn (Germany) and Helsingborg (Sweden) are the first on board with the challenge. To this extent, ICLEI initiative CitiesWithNature is already serving as a platform for local governments to share their efforts on nature-based development, and could help boost the effectiveness of this new campaign.
Learn more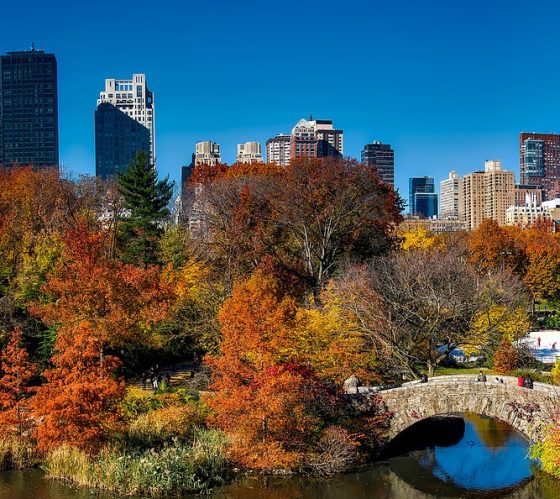 Announcements
Multilevel and multi-stakeholder global forum towards 2030
A new 10-year initiative to connect local governments to global partners that builds on the success of the Resilient Cities Congress, hosted in Bonn since 2010. This new forum will be held in tandem to the annual UN Bonn Climate Change Conference, and supported by year-round monitoring activities with customized inputs into global decision-making processes and milestones.
Learn more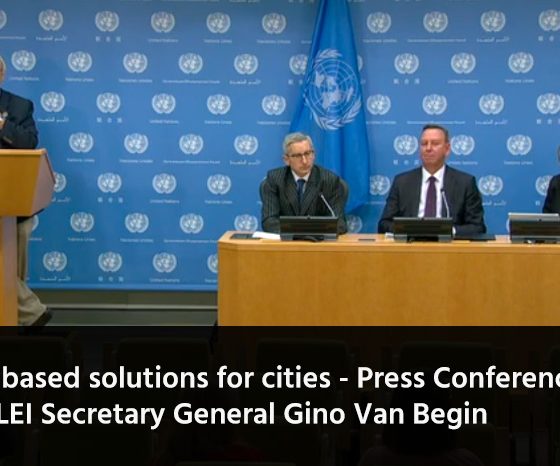 Press Conference, 21 September 2019
Nature-based solutions for cities
By WRI-D Frances Seymour, Distinguished Senior Fellow; UNECE- Jean Rodriguez, Spokesperson and moderator; ICLEI- Gino van Begin, Secretary General, on nature-based solutions for cities.
Watch now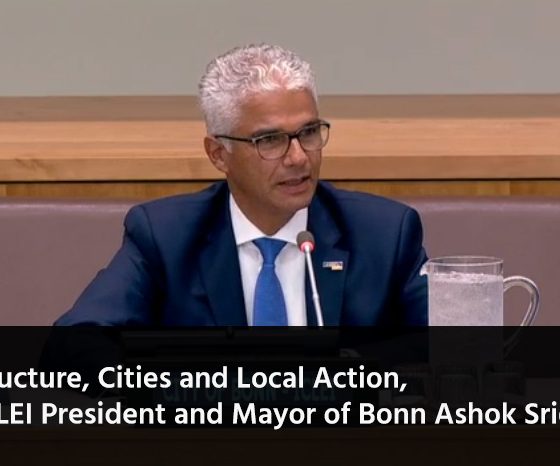 22 September 2019
Infrastructure, Cities and Local Action – Partnerships for Ambition, Climate Action Summit 2019
Partnerships for Ambition: Unlocking the Full Potential of Local Climate Action. High level platform to highlight the critical need for urban transitions, demonstrate what subnational leadership and collaborative action between all level of government looks like and put the urban agenda at the heart of national and international priorities.
Watch now
Past events
COP25, Madrid Climate Change Conference,
2 – 13 December 2019
The Madrid Climate Change Conference will take place at IFEMA – Feria de Madrid in Madrid, Spain from 2 to 13 December.
More
Contact us
To learn more and get involved in our global advocacy, contact Yunus Arikan, Head of Global Policy and Advocacy, at yunus.arikan(at)iclei.org