Global Covenant of Mayors Oceania
GCoM
Global Covenant of Mayors Oceania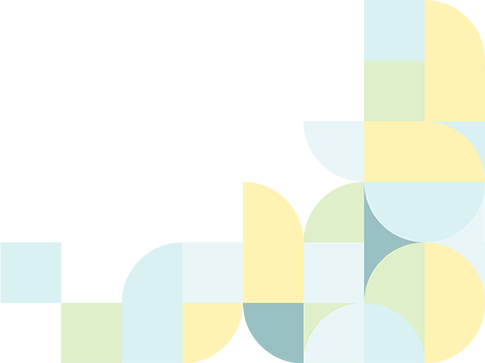 ACTIVITY INFORMATION
Project description
The project delivers, in Oceania, the Global Covenant of Mayors outcomes and support for cities taking climate action.
Read more
Read less
Measured KPIs
On track
Read more
Read less
Measured, quantitative outcomes / project impact
A GCoM Board Member was appointed in December 2021. The GCoM Steering Committee was established in late 2020 and has met on 4 occasions. An interim regional strategy has been adopted pending release of the new Global Strategy. At present there are 41 signatories in the region. A contract from Bloomberg/ECF was received in May 2020 to enable regional coordination and helpdesk activities. This contract ended in June 2021. A further small grant from Bloomberg/ECF is expected to support the Cities Race to Zero. Three year funding for Secretariat and Helpdesk functions from the EC is under discussion.
Read more
Read less